UHIP Special Master appointed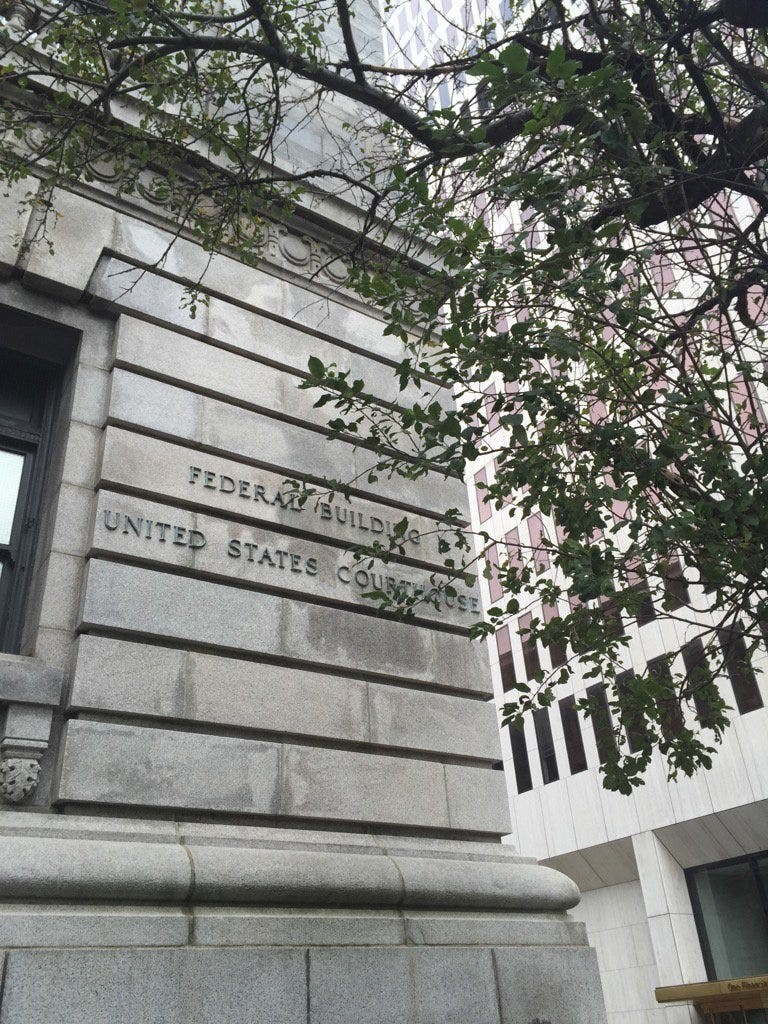 By: News Staff
Email: news@abc6.com
Twitter: @ABC6
PROVIDENCE, R.I. (WLNE) — Retired attorney Deming Sherman has been appointed as a special master to oversee a resolution with the state's troubled benefits system UHIP, specifically he'll work to ensure the timely distribution of food stamps.
"We're going to discuss an interim solution and then figure out where we go from there," said Sherman.
A federal court judge making the ruling Thursday morning.
It comes amid a class action lawsuit filed by the ACLU over the failure to provide timely food stamp benefits to needy families.
"Our focus as I said in court is not the computer system or finding fault, it is finding solutions. And, not being wedded to any one way of doing things if that way is not getting access to food on the table to hungry Rhode Islanders," said Lynette Labinger an attorney for the ACLU.
Since the launch of UHIP more than a year ago there has been a constant barrage of problems.
Just last month, the discovery of thousands of unprocessed applications.
The scope of that problem is still not being made public.
"Deloitte has still not been able to provide us with numbers that I feel comfortable representing as accurate," said DHS Dir. Courtney Hawkins.
Following court, Hawkins said her staff is open to working with the newly appointed Special Master.
"We've been laser focused on administering timely benefits to Rhode Islanders and we will continue to do that in partnership with the Special Master," said Hawkins.
Sherman has set up a meeting with both parties for next Tuesday.
©WLNE-TV / ABC6 2017