UK media: Rhode Island man accused of faking own death faces rape allegation in England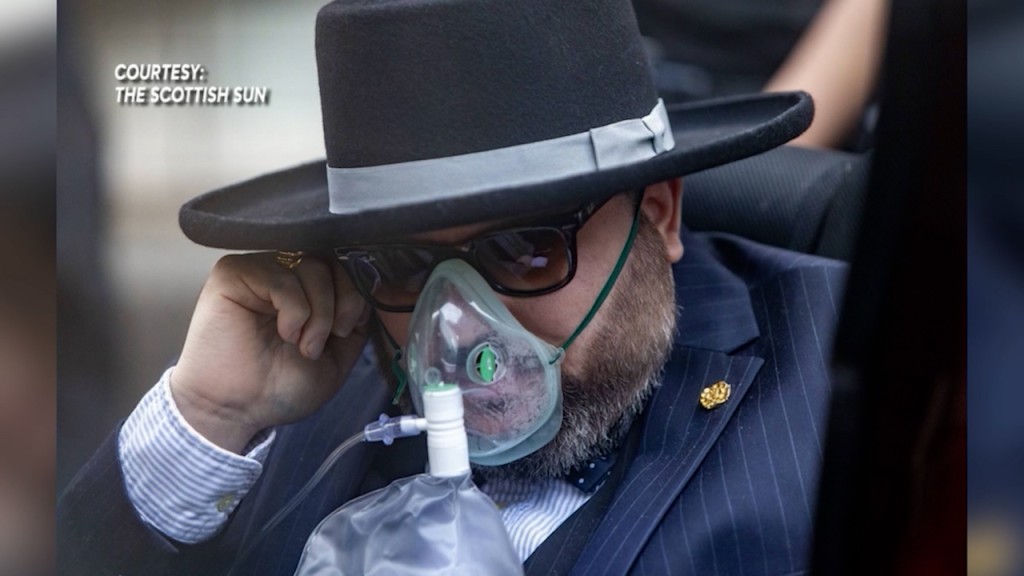 ESSEX, U.K. (WLNE) — The Rhode Island man who is accused of faking his own death is facing another rape allegation in England.
Nicholas Alahverdian, also known as Nicholas Rossi and Arthur Knight, is facing a rape allegation in Essex, according to several U.K. outlets, including the BBC and Sky News.
"We are now liaising with Scottish authorities in order to facilitate an interview with the man regarding a non-recent allegation of rape in Chelmsford which was made to us in April 2022," an Essex police spokesman told the BBC and Sky News.
Alahverdian is accused faking his own death in 2020 until he is located in the United Kingdom by DNA evidence in January of 2022.
He is facing several rape accusations in Utah and is set to face an extradition hearing back to the states in early 2023.