UMass Dartmouth student dead after being struck by car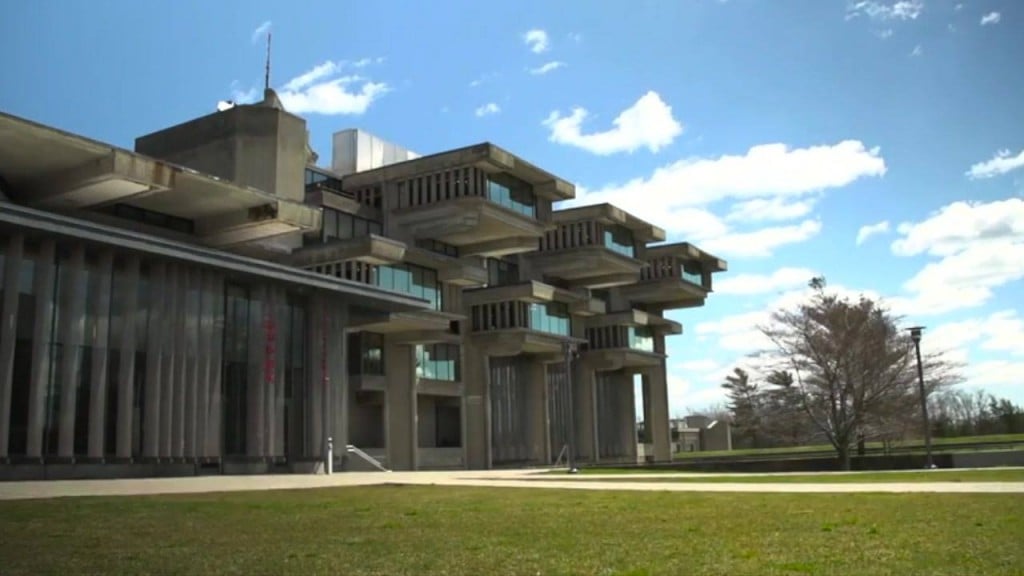 DARTMOUTH, Mass. (WLNE) — UMass Dartmouth released a statement saying one of its first-year students was killed after being struck by a car.
The school said Frank Petillo Jr. was fatally struck while on campus.
"We feel a collective pain even if we do not personally know those who have passed. We sit in class together. We work together. We pass each other in the halls. We are often more connected than we realize. If you need support, please reach out to someone," the school's release read.
Additional assistance for students affected by the incident is available at the UMass Dartmouth counciling center until 7 p.m., Friday.
Their after-hours Support Help Line can be reached at (508) 910-4357.
No information was immediately available regarding the driver who struck Petillo.
ABC6 News reached out to UMass Dartmouth Campus Police for comment and are waiting to hear back.