UMass Dartmouth students running Boston Marathon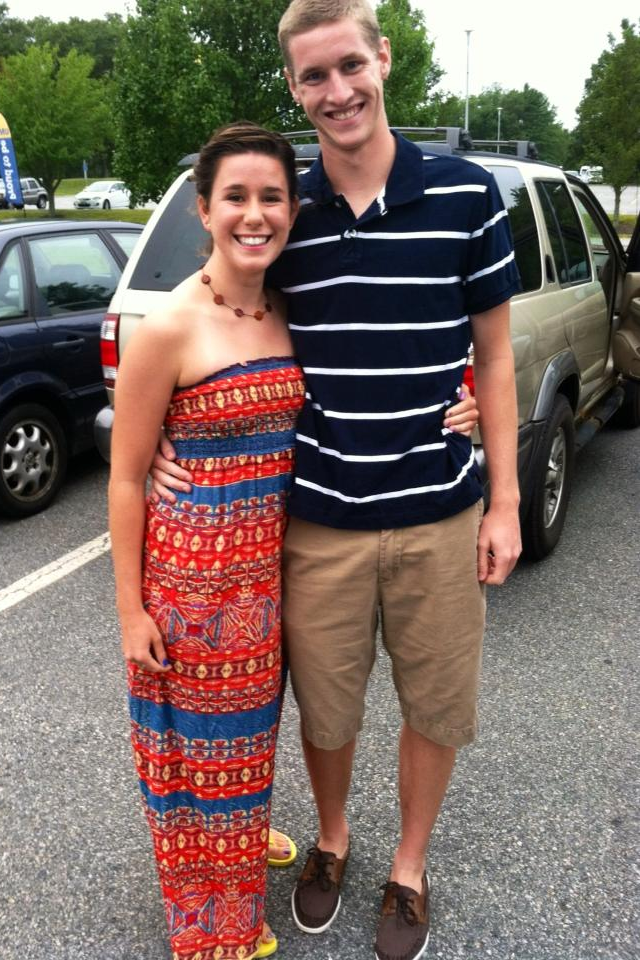 By Mike LaCrosse
Two UMass Dartmouth students are running the Boston Marathon in honor of bombing victim Krystle Campbell.
Eric Karstunen and Renee Laurencelle are also raising money for a scholarship in Campbell's name.
"It feels good that we can help out, just like show support and like not see it as a negative thing," said Laurencelle.
The two track starts have been training and are excited for the opportunity to run. Last year they volunteered at the starting line.
"It's like the biggest Boston Marathon ever, so it's kind of nerve racking at the same time," said Karstunen.
"I am very excited. Every runner especially from Massachusetts eventually wants to run the Boston Marathon, but now it has a meaning to it and it's really special," said Laurencelle.
To donate to the scholarship check out – http://runforkrystle.com/
(C) WLNE-TV 2014