UMass Dartmouth to hold vigil honoring two deceased students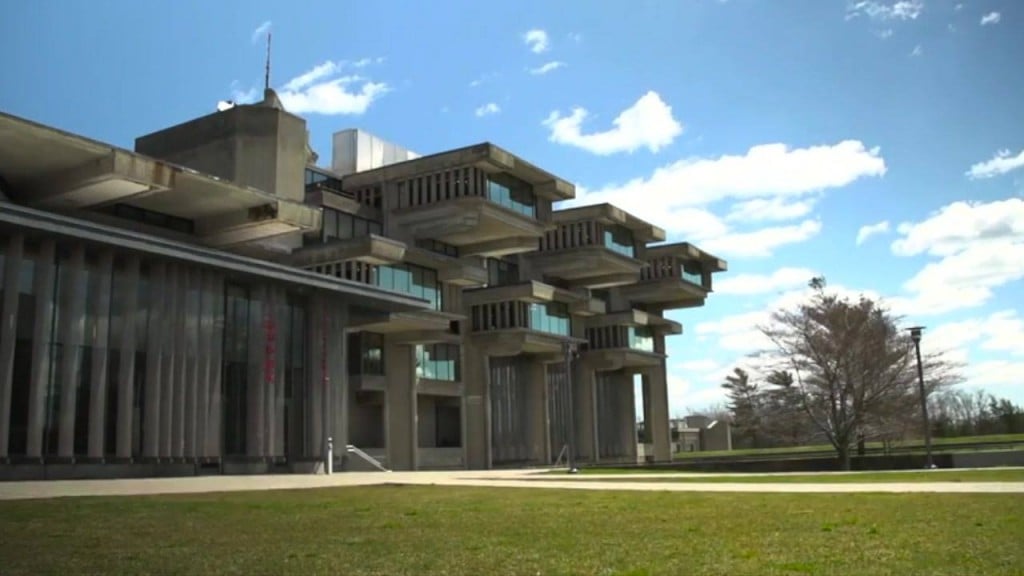 DARTMOUTH, Mass. (WLNE) — The UMass Dartmouth Police Department said the school will be holding a candlelight vigil for two students who passed away recently.
On Thursday, the school said one of its first-year students, 19-year-old Frankie Petillo Jr., died after being hit by a car on Ring Road.
Prior to Petillo Jr.'s passing, the college said another student, identified as Alexandra Landry, died unexpectedly in a separate incident.
"The student body is upset," said Zoe Lamountain, a UMass Dartmouth student who knew Petillo.
"We don't have any sidewalks, we don't have the safety that we need. We have a couple of speed checks and police will sit out here, but students are whipping [by] my friend the other day almost got hit in this parking lot and nothing got done about it," Lamountain continued.
The vigil for the two students will be held Monday night at 8 p.m., on the quad in front of the Claire T. Carney Library.