UMass Dartmouth to vacate Star Store Building in New Bedford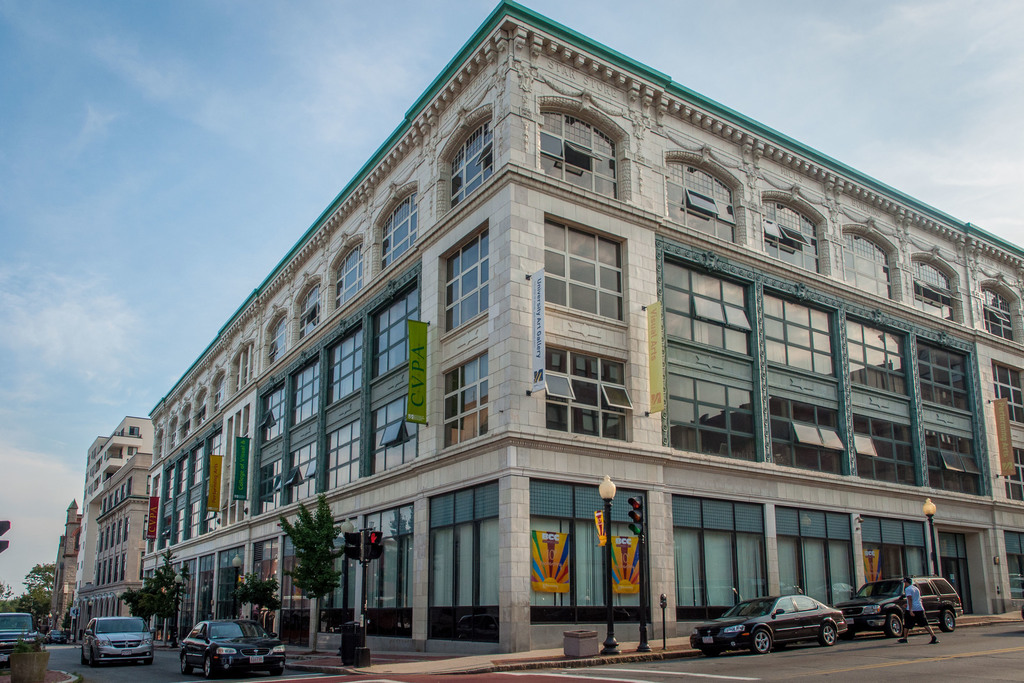 NEW BEDFORD, Mass. (WLNE) — UMass Dartmouth's Chancellor, Mark Fuller announced Monday that the university is closing its downtown New Bedford campus for the College of Visual and Performing Arts.
The campus, located inside the Star Store building, has been an anchor in the city's downtown cultural scene for over 20 years, extending the work of its predecessor, the Swain School of Design, New Bedford Mayor Jon Mitchell said.
"At various points in the last year, I have offered the parties involved in the negotiations over the future of the CVPA — area legislators, UMass, the owner of the Star Store building, and the state administration — my help in facilitating an agreement," Mayor Mitchell explained.
"The fact that none of them thought my involvement was necessary, and that no one informed me that the university was on the brink of pulling out of the City, suggested to me that a new agreement was merely a matter of time," the mayor continued.
The City said it plans to work with the state administration in hopes that the "short-sighted decision" can be rectified.