UNAP to testify in favor of Lifespan and Care New England merger at public comments meeting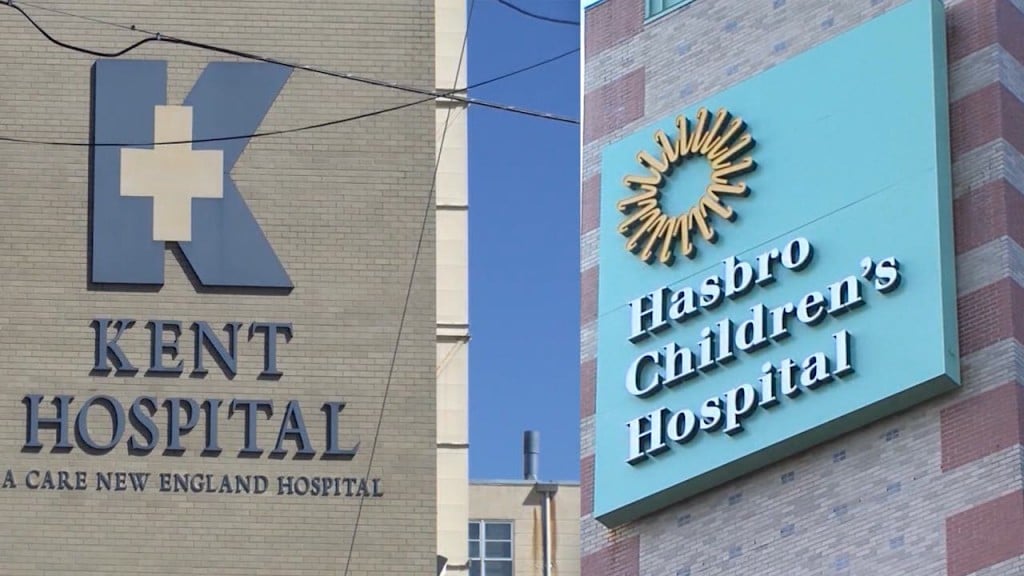 PROVIDENCE, R.I. (WLNE)- A final public comments meeting will be held Thursday on the merger of two healthcare systems, following a statement from the President of the United Nurses and Allied Professionals announcing their support.
UNAP is a union representing approximately 2,500 employees working in Lifespan systems and 1,500 working in the Care New England systems.
Representatives from the union plan to testify in favor of the Lifespan and Care New England hospital merger at the public comment session.
In a statement issued, President of UNAP Lynn Blais R.N. says, "We believe that the merger will result in increased opportunities for our members, including career advancement and enhanced job security. We are also confident that wages and employee benefits will remain highly competitive."
"Lifespan and Care New England provide distinct yet critical health services. It makes sense to us, therefore, that those critical services be provided by a single entity, which can better coordinate care and enhance the quality of care, while containing the cost of that care. The community needs both systems as they currently exist, because each offers core services that our community cannot live without, like childbirths and neonatal care at Care New England and pediatric care at Lifespan," continued Blais.
The public comments meeting will be held from 6:00p.m. to 8:00p.m.