Unbeatens Fall As Mount St. Charles, Tiverton, Mount Pleasant Earn Boys Basketball Wins Friday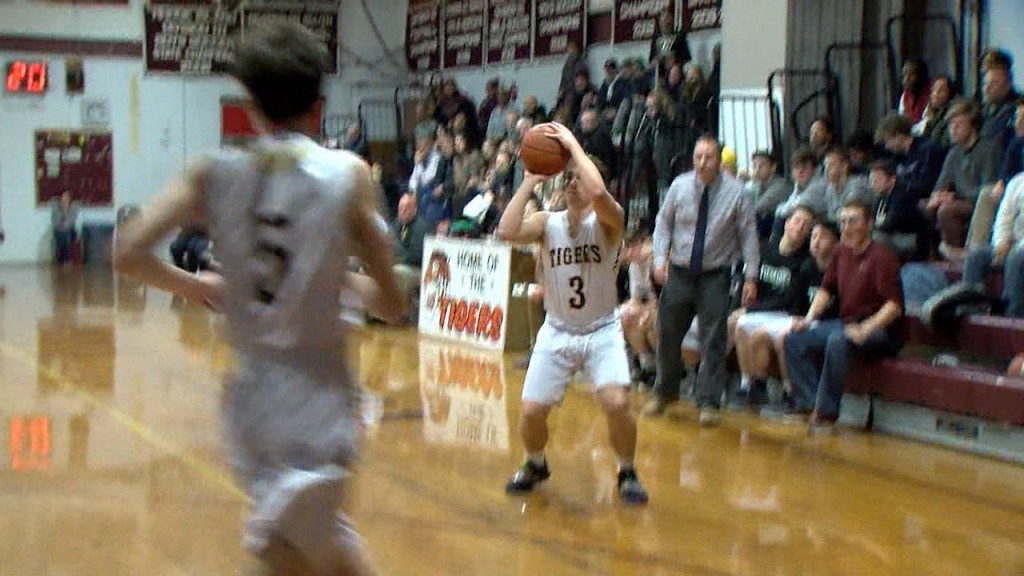 In Division III boys basketball Friday night, Mount St. Charles goes on the road to Bristol and hands Mt. Hope its first loss of the season, 58-54.
Wheeler also suffers its first defeat of the year in Division II Friday, falling at Tiverton, 68-66.
Mount Pleasant following the lead of Chaynce Trottman's 24 points to a 61-50 win over La Salle in Division I.