Unclaimed property list growing in MA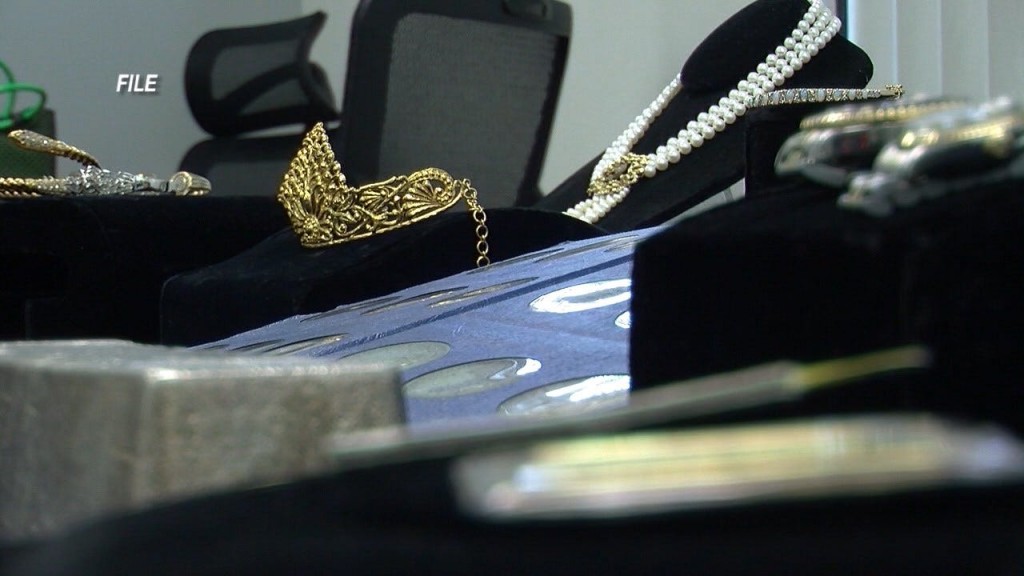 By News Staff
news@abc6.com
The list of unclaimed property in Massachusetts is growing.
More than 54,000 new properties–with a total value in the millions–have been added to the state treasurer's list.
Unclaimed property can take the form of forgotten bank accounts, insurance policies, or items left behind in safe deposit boxes.
Unclaimed property reverts to the state after three years but can be claimed by rightful owners. Last year, more than one hundred million dollars was returned to rightful owners.
To check if your name is on that unclaimed property list, click here.
© WLNE-TV 2015