Undermanned Celts Make the Magic Disappear at the Garden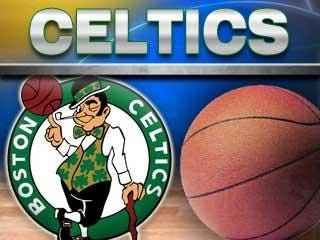 Pierce and Bass carry Celtics over Magic
BOSTON (AP) – Paul Pierce and former Magic forward Brandon Bass
each scored 19 points to carry the injury-riddled Boston Celtics to
an 87-56 win over the Orlando Magic on Monday night.
The Magic set franchise lows for points and field goals (16).
Boston was minus starters Ray Allen, Rajon Rondo and three bench
players, drastically reducing its roster.
Bass and Pierce carried the offense and Boston got some strong
play from a cast of down-the-bench reserves. The Celtics snapped a
streak of six straight losses against teams with winning records.
Dwight Howard led the Magic with 18 points and 14 rebounds. He
needs eight points to surpass Nick Anderson as the Magic's all-time
leading scorer.
Kevin Garnett added 14 points and 10 boards for Boston.


(Copyright 2012 by The Associated Press. All Rights Reserved.)