Unemployment drops to 9% in Rhode Island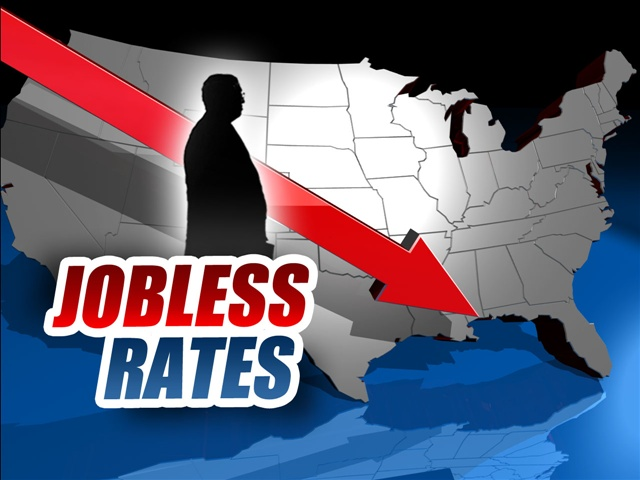 By Gilannie Pangburn
Twitter: @gilanniej05
The number of jobs in Rhode Island was up for the month of February compared to previous months, dropping the unemployment rate to two tenth of a percent.
The current unemployment rate has dropped to 9% making it the lowest it's been since October 2008.
Unfortunately Rhode Island's unemployment rate remains higher than the national average.
©WLNE-TV / ABC6