Unemployment rate drops to 9.1%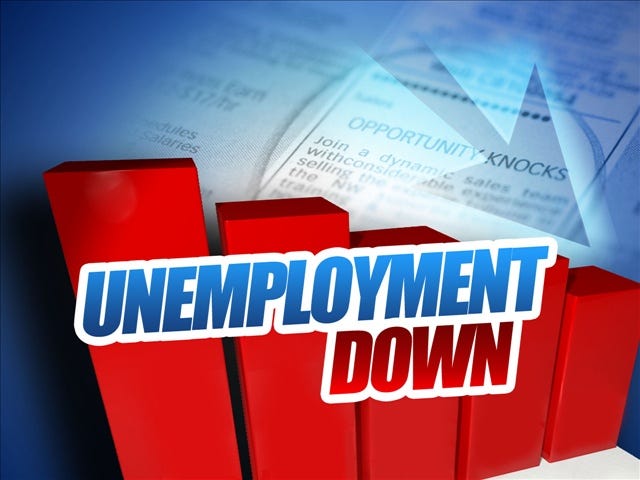 Dee DeQuattro
ddequattro@abc6.com / @deedequattro
Encouraging news on the job front in Rhode Island: According to new number released from the Department of Labor and Training the unemployment rate dropped to 9.1% in March, down three tenths of a percent from February.
The new rate marks the state's lowest level since November of 2008. A year ago the unemployment rate was at 10.6%.
The number of unemployed Rhode Islanders dropped by 1,900 people and RI based jobs grew by 1,500 the biggest gains in the Professional & Businesses Services sector.
Rhode Island unemployment still soars above the national average of 7.6%.