Unexplainable events at the Sprague Mansion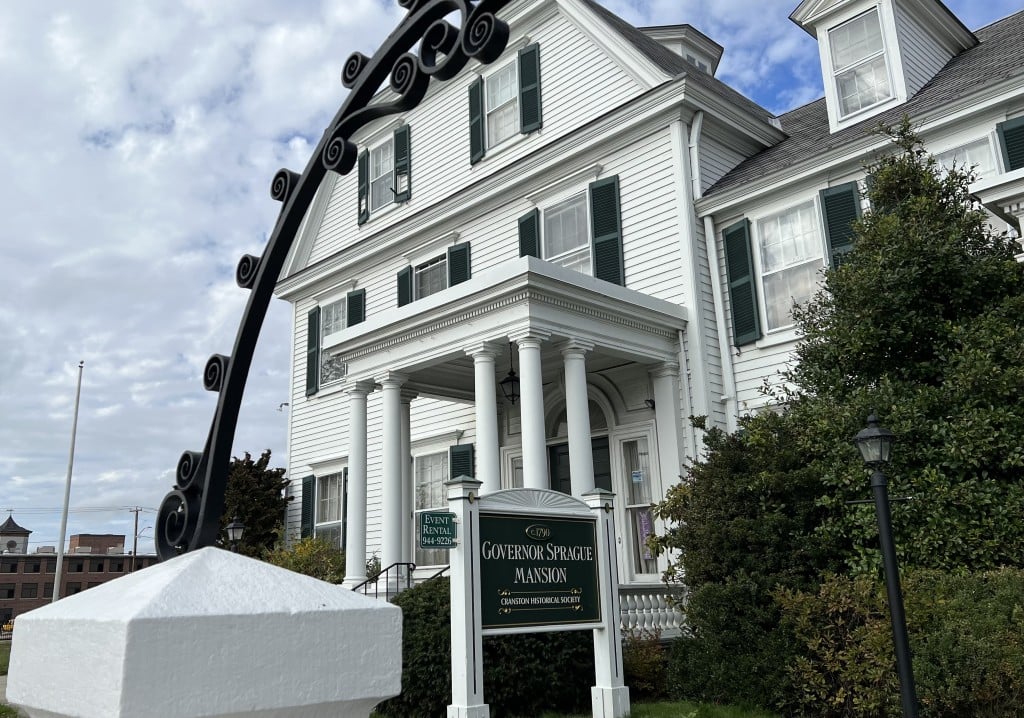 CRANSTON, R.I. (WLNE) — If you need a good scare, a visit to the Sprague Mansion may be the perfect thing for you.
The Governor William Sprague Mansion in Cranston used to be home to the Sprague family, built in 179o.
Gregg Mierka is on the board of directors for the Cranston Historical Society, and also lives on the estate.
During the year, Mierka gives tours of the historic home.
"The Sprague Mansion is actually one of the earliest examples of how industries started forming in Rhode Island after the revolution, and the Sprague's became one of the wealthiest families in the country because, the Cranston print works actually started out to be the A&W Sprague manufacturing company," said Mierka.
Aside from the rich history in the home, there has been many reports of unexplainable occurrences.
In 2007, the popular show Ghost Hunters visited the home to try and document the events.
Mierka shared some spooky incidents that have taken place in the mansion.
"They say they've seen a lady up in the cupola on the top of the house, as they're driving by or walking by. They've seen her up in the cupola looking at them or walking back and pacing back and forth," he said.
The home used to have a room of dolls that dated back to the 1700s, which was a common place to hear things.
"People would come here and think that the dolls were talking to them," added Meirka.
Mierka shared that some paranormal groups that have visited the home, confirm something is there, but they can't figure out what it is.
The public has seen and heard people in the home, and so has Mierka and his wife.
"My wife has said that she was here and heard footsteps and I was on the other side of the house, so it wasn't me," shared Mierka.
Would you visit the Sprague home?