Unhealthy Ozone Levels Prompt Air Quality Alerts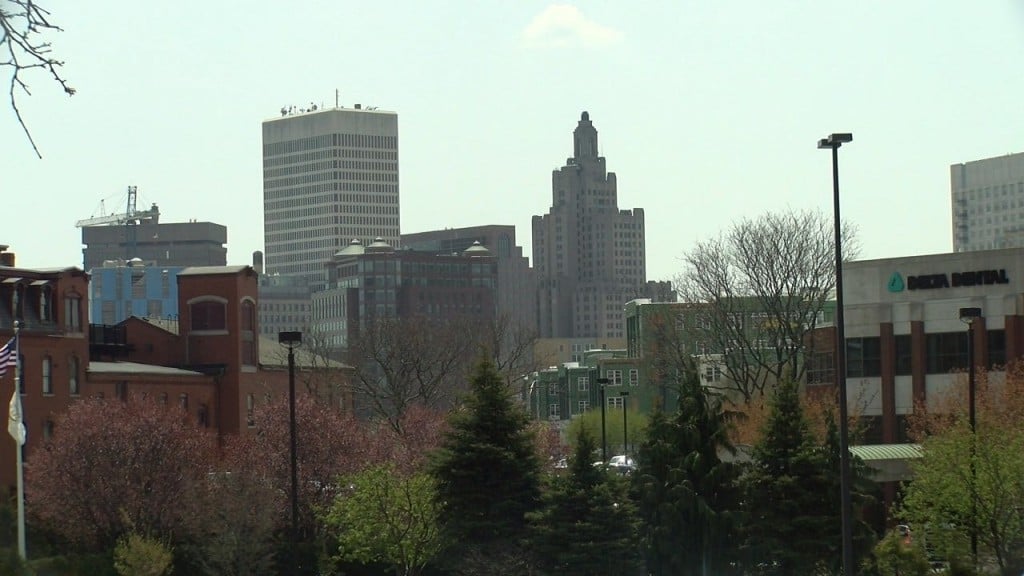 By: Tim Studebaker
Facebook: @TStudebakerABC6
Twitter: @TStudebakerABC6
Email: tstudebaker@abc6.com
PROVIDENCE, R.I. – Thursday was another air quality alert day in Rhode Island, the second in a row. The primary concern is ozone in the air we breathe.
DEM Air Quality Specialist Darren Austin says, "It's an irritant, a breathing irritant, and if you're out in it, it can impact you."
Austin tells ABC6 some people are more likely to notice symptoms, like shortness of breath or a burning feeling in the lungs.
Austin says, "People with COPD – any type of breathing disorder, asthmatics."
Pollution from other parts of the country is one of the ingredients that leads to ozone formation.
Austin says, "The problems are upwind of us, and it's transported here. We can see the plumes in our data. We monitor, and we can see the plume actually tracking across New England with the wind flows."
Once that pollution arrives, it interacts with the UV rays in sunlight, and that interaction forms ozone.
Austin says ozone levels are highest on warm days because the ingredients for a warm day, like southwest winds and sunshine, just happen to be the same as the ingredients for high ozone. There is some good news over the last few years.
Austin says, "Air quality is measurably improved. Right now, we say we're in compliance with standards for ozone, but Rhode Island is right on the cusp of that standard."
Austin tells us the improvement is because of cleaner emissions and a drop in manufacturing in the northeast. We can do our part on air quality alert days by carpooling, taking public transportation, and avoiding activities like mowing the lawn during the height of the day.
©WLNE-TV / ABC6 2018