Union to hold unfair labor practice strike at RISD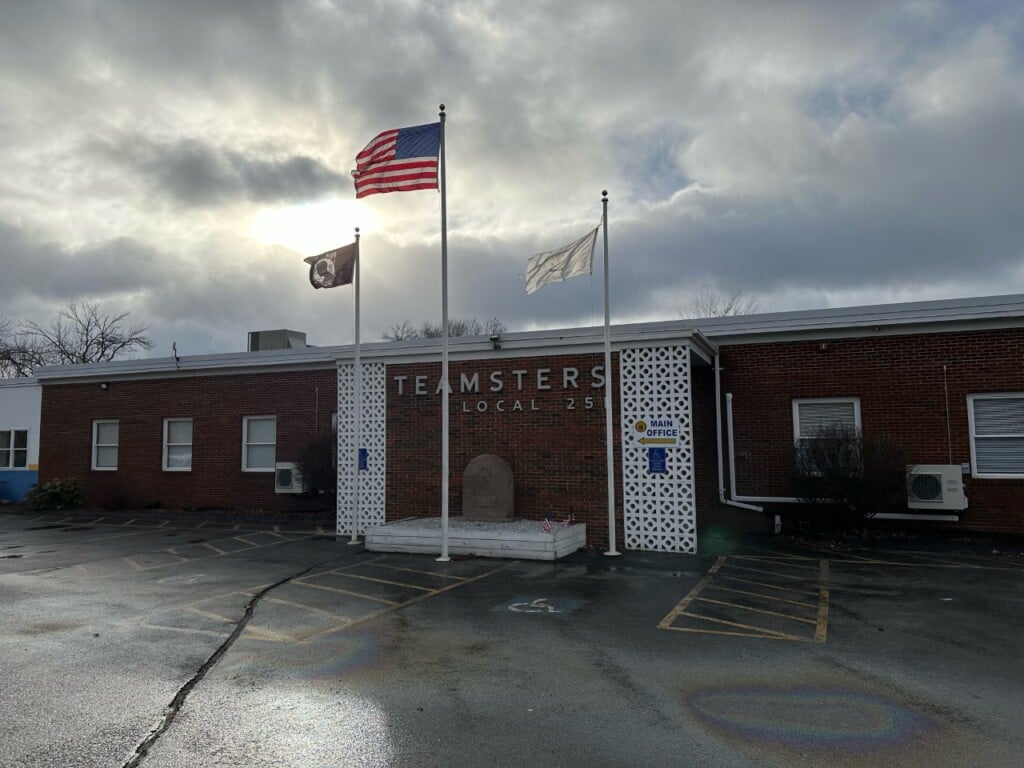 PROVIDENCE, R.I. (WLNE) — Teamsters Local 251 announced their plans to protest unfair labor practices at the Rhode Island School of Design this week.
The group said the one-day strike will be held Thursday, March 23, against the school's failure to comply against labor laws.
Teamsters Local 251 said they filed ULP charges against the school for failing to pay a general wage increase as well as changing starting rates for employees without giving them an opportunity to bargain.
For the last several months, workers said they have been working to secure their first contract at the college but negotiations recently stalled.
In a statement responding to word of the union's plan to strike, the college said it is a tactic to pressure the school into an inequitable agreement.
In their statement, RISD said, "The union has continued to demand benefits and wage increases that go well beyond what RISD considers fiscally responsible and deviates from RISD's overall compensation philosophy, which seeks to maintain equity across the college."
The continued in saying they are committed to bringing the matter to a successful conclusion, but meaningful negotiations must be had first.