Unions support pension changes in Providence, retirees may not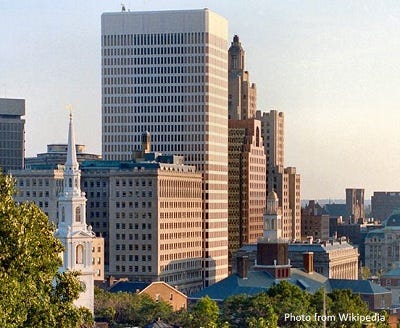 By News Staff
news@abc6.com
PROVIDENCE, R.I. – With the Providence Firefighters union voting in favor of the city's proposed changes to their pension plans the matter will now proceed to court.
On Tuesday 74% of firefighters approved the plan and 26% rejected it. Paul Doughty, President of the Fire Fighter Union said that the next step involves the Police and Firefighters unions opting into the city's plan in court.
Although the unions are onboard with the city's proposed plans all the retirees may not be. Doughty estimated that between 100 and 200 retirees may opt out of the city's plan and proceed with the litigation.
The Providence City Council applauded the fire fighters for helping the city fix its troubled finances. "I applaud Providence firefighters for their renewed support of changes to their retirement benefits. The minor changes in this proposed settlement reflect those voted upon by the Providence Police in December, and demonstrate good faith effort by both the City and the firefighters' union. The fact that nearly seventy–five percent of members voted in favor of the agreement shows that the men and women of the Fire Department care deeply about the future of the city and community they serve. Kudos to them, and to the Mayor, for successfully negotiating these concessions, which will fortify the city's financial footing," said Council President Pro-Tempore Terrence Hassett in a statement.