United Way of Rhode Island celebrates National 211 day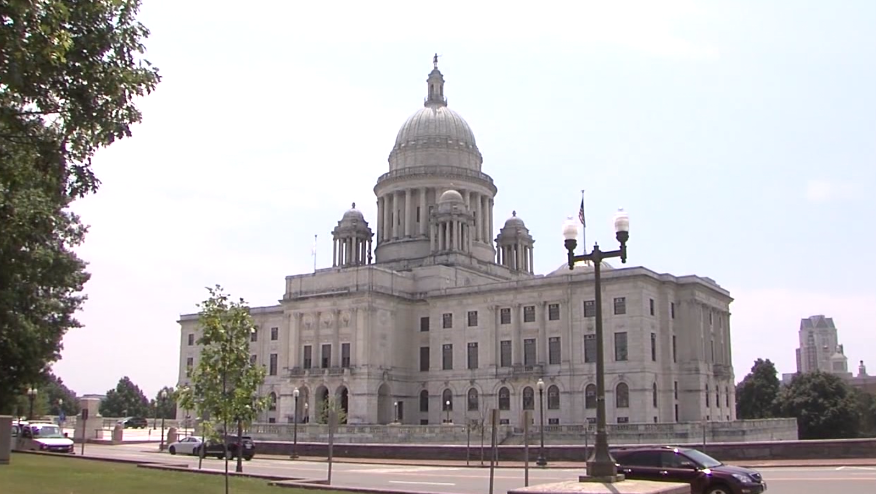 PROVIDENCE, R.I. (WLNE) – United Way of Rhode Island's 211 center took 263,347 calls this year, the highest in the program's 15 year history. Most people called for health information (127,509), food (114,168), and housing (109,393).
United Way is using this week to promote the 211 program since this Friday, February 11 is recognized across the country as National 211 Day.
"Over its 15 years serving our state, 211 has become an essential resource for our neighbors and our communities, with Rhode Islanders knowing we are there for them at any given moment," said Cortney Nicolato, United Way of RI's president and CEO. "It is clear that the need is as significant as it has ever been. And while the pandemic has exacerbated our challenges, the fact is these issues of basic needs were reaching crisis levels well before COVID-19. It's time to address them at their root cause."
During the COVID-19 Pandemic, 211 has filled important functions for both citizens and the state of Rhode Island. The program scheduled COVID-19 tests and vaccinations, helped RI DHS with the Pandemic EBT Program, served as the Quarantine and Isolation Resource Center (QIRC), and also partnered with the Safe Harbor Housing Program for eviction diversion, even helping with food and supply deliveries.