United Way seeks director for statewide resource center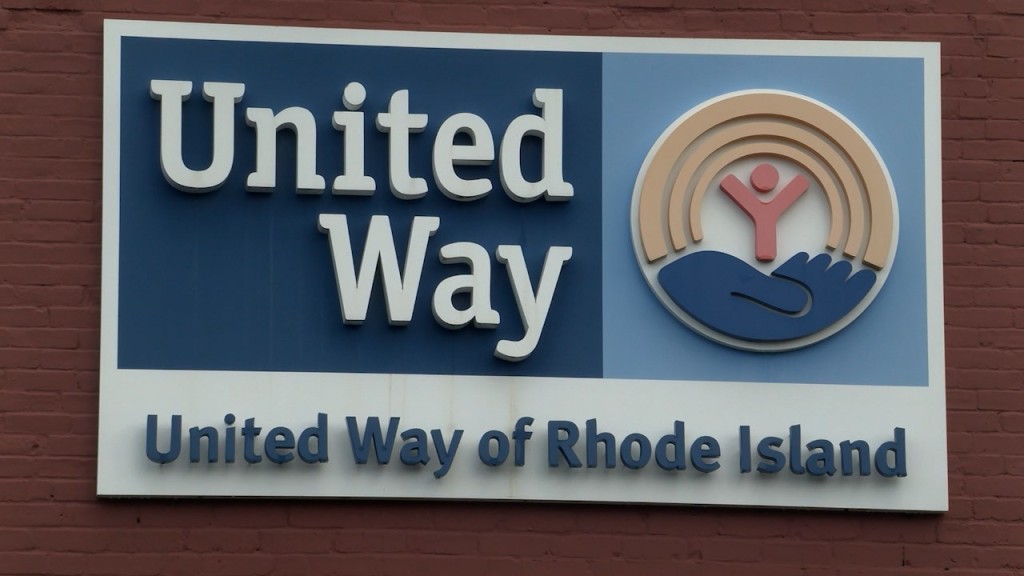 PROVIDENCE, R.I. (WLNE) — United Way of Rhode Island announced it has started the search for the inaugural director of its statewide resource center.
The center was established by a group of local nonprofits led by the United Way, who said it hopes the center will spin off into its own 501c3.
The director will have overall strategic and operational responsibility for the center's development and growth, in alignment with the mission and values of the center, it continued.
"This is a transformational moment for all Rhode Island nonprofits and a testament to the passion and drive of hundreds upon hundreds of people who worked tirelessly to get us here," Cortney Nicolato, United Way president and CEO, said.
The establishment of the center was a collaborative effort between nonprofits that occurred over the years, and included a design team of 11 leaders from local nonprofits that established the goals of the center and a business plan.
The center will focus on four main areas: connecting nonprofits with funders to establish more equitable funding, providing coaching and tools to support small nonprofits' day-to-day operations, uniting nonprofits to share knowledge and resources, and advocating to state and local lawmakers on behalf of the sector to increase recognition and support.
"We are beyond thrilled to open the search for the center's first leader," Nicolato said. "This individual will have an incredible opportunity to advance our state's nonprofit landscape and help elevate the vital work of so many great organizations. We're looking at a gamechanger for our nonprofits and for a sector that employs nearly one out of every five Rhode Islanders."