Unsettling details revealed about Pawtucket girls death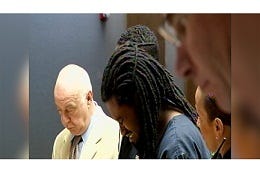 By: Alexandra Cowley
New details are emerging about the death of a 10-year-old Pawtucket girl, following an autopsy. Aleida DePina died last week after severe abuse from her father, 32-year-old Jorge DePina. The father is charged with murder and will appear in court next week.
According to police, the little girl was bitten, beaten, and slashed on her back. Her cause of death, blunt force trauma to the abdomen.
Aleida died at Miriam Hospital last week.