Unvaccinated City of Providence employees receive 'written warnings,' says Mayor's Office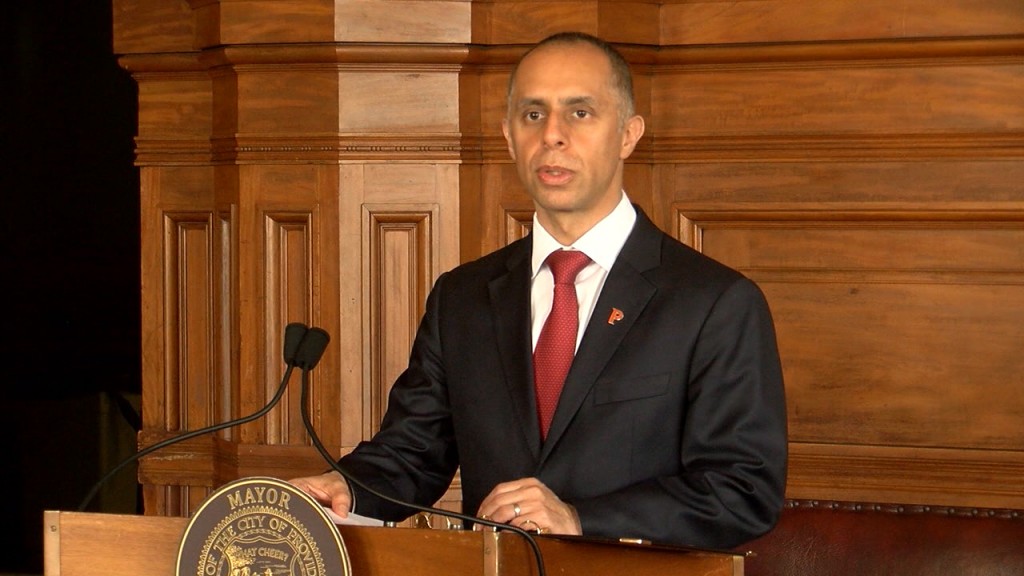 PROVIDENCE, R.I. (WLNE)- The City of Providence sent out warnings Wednesday to employees that have not met the city's vaccine requirement, a spokesperson for the Mayor's Office told ABC6.
The city hosted a vaccine clinic on January 27 with hopes that this would give employees an opportunity to receive their vaccine.
As of now, 96.9% of city employees are vaccinated.
"The City highly values all of our employees and continues to be committed to working with those who are out of compliance to provide education and vaccination opportunities," says officials.
Each unvaccinated employee received a written warning in their personnel files.
These employees were also notified that they will continue to face 'progressive discipline' if they choose to 'remain out of compliance' with the city's policy.
The Mayor's Office says employees have until March 1 to get vaccinated, or they will be subject to suspension without pay.