Up to 100 mutual aid calls out of Providence each month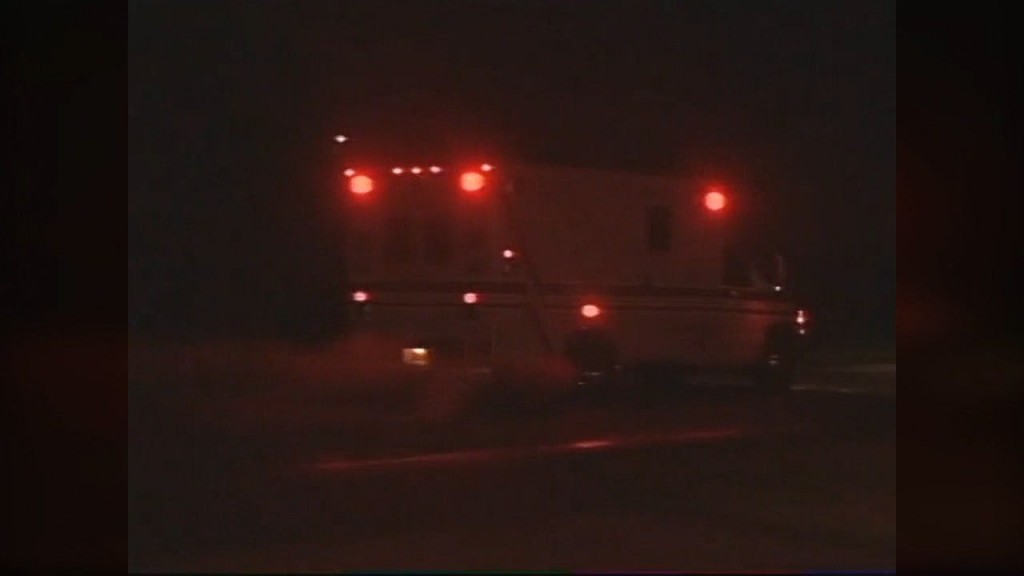 By Alana Cerrone
@Alana_Cerrone
The numbers sound alarming – the call came in to Providence Fire at 5:05 on the night of December 9. But a rescue from Central Falls didn't show up until 5:24…19 minutes later.
It took less than 4 minutes for a Providence Engine to show up that night when Mount Pleasant teacher Anne-Marie Dansicker was hit on Mount Pleasant Avenue.
But …it took an additional 15 minutes for a rescue -that's because it came from Central Falls.
Public Safety Commissioner Steven Pare says, "it's not unusual that we're tied up and ask for help"
Providence's 7 rescues were tied up on critical calls, and neighboring towns like Johnston and North Providence didn't have a rescue available either.
Commissioner Pare says the amount of rescue calls has gone way up.
"We're at about 35 to 40,000 calls for rescue per calendar year…way too many for the size of our city and the demographics. "
But he says it's not a matter of bringing more rescues into the department. "It's a problem because once our rescues are tied up for other calls they're not available for real critical calls."
Even though Providence, like most cities, relies on mutual aid from other towns, it's not as bad as it was a few years ago.
"2 ½ to 3 years ago they were coming into the city of Providence over 200 times a month."
He says that number is now about 75 to 100 per month but even that is still too high.
Johnston has sent 31 mutual aid rescues so far this year…and North Providence? About 200.
North Providence Mayor Charlie Lombardi says, "3 or 4 years ago I considered it a problem. I wasn't going to let the taxpayers of North Providence be abused."
So, what's the solution?
"We're taxed out…we can't afford to put an 8th rescue, 9th…could probably could go to 10 rescues…"
Pare says it's teaching dispatchers how to better triage rescue calls, and also regionalizing services.
This obviously comes in the midst of ongoing discussions between the city of Providence and the firefighters about their schedules and their pay.
It's also important to note that according to Commissioner Pare, Anne-Marie Dansicker was alert and communicative when the Providence Engine arrived on scene, and at the time did not appear to be critical. She later succumbed to her injuries.
© WLNE-TV 2015