Upcoming hurricane season will be below average partly due to the El Niño phenomenon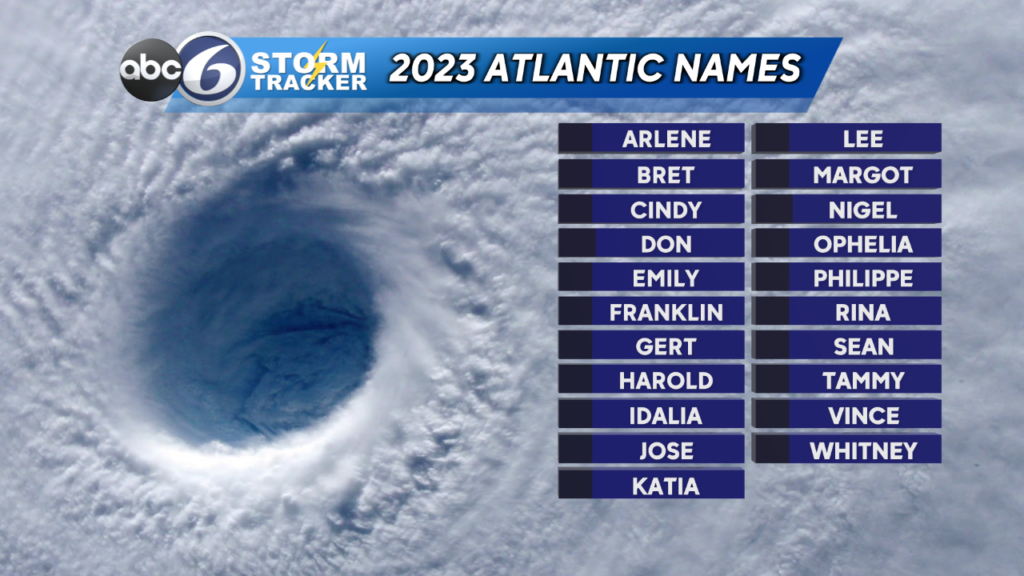 Nearly 100 meteorologists, emergency management, and National Hurricane Center leaders are in attendance at South Padre Island, Texas for the twelfth annual National Tropical Weather Conference.
The first forecast for the upcoming hurricane season was revealed Thursday morning by Colorado State University's Dr. Phil Klotzbach, who continues the research started by Dr. William Grey. The forecast is in its 48th year.
It calls for a below average hurricane season. One factor in that is the El Niño phenomenon: warmer sea surface temperatures in the Eastern Pacific affect the upper wind pattern over the Caribbean.
The effect is the shearing of tropical systems. Basically, thunderstorms can't grow and begin to spin due to the stronger upper winds that shear the top layers of the developing storm or prevent them from growing altogether.
Stay tuned as ABC 6 News brings you this full story along with exclusive interviews with Dr. Klotzbach and National Hurricane Center Deputy Director Jamie Rhome.