UPDATE: 2 Arrests Made in Somerset Stabbing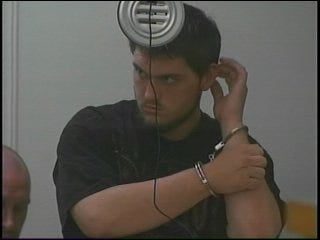 ABC 6 News has learned that 2 arrests have been made in a Somerset Stabbing.
A man and a woman have been taken into custody, just before 5 p.m. Wednesday. The two were taken into custody for their role in a flag football game, that turned into a stabbing on Monday.
The chief of police will identify the pair, when charges are filed.
One of the victims is in critical condition at Rhode Island Hospital, with wounds to his liver and lungs. The other victim is in stable condition, with a punctured lung.
ABC6 Reporter Parker Gavigan has the story from Somerset.