UPDATE: Autopsy results names cause of Patti Pendleton's death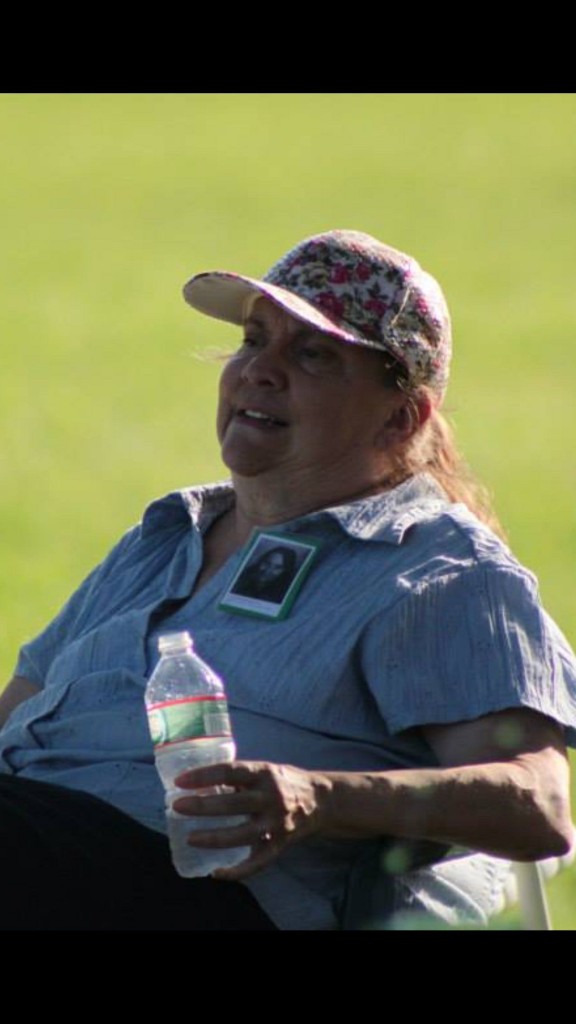 By: News Staff
news@abc6.com
PROVIDENCE, R.I. – Autopsy results confirmed on Thursday that Patti Pendleton, the woman who went missing in Arcadia Management Area, passed of a heart attack.
After six days of searching, the body of 59-year-old Patti Pendleton, was found on December 4th, 2016.
"It was a lot of emotions at once. Relief, despair, all rolled up at the same time," said Mike Pendleton, Patti's son.
Mike Pendleton spent six days walking more than 200 miles through Arcadia Management Area in search of his mother. Finally, he and his family have closure.
"It's not the way we all wanted this to end but she passed in a place she loved, with her pets she loved, doing something that she loved," said Pendleton.
Patti Pendleton went missing after setting out for a hike last on November 28th, 2016 with her two dogs. On December 4th, 2016, her dogs were found alive.
"When we first found out the dogs were alive it got my hopes up a little bit. I figured if her four pound dogs made it this long my mom had to have made it," Pendleton said.
Patti's body was found a mile into the woods not far from her dogs. First responders had to use chainsaws and brush-clearing equipment to get to her.
"We surmise that she might have fell to the elements. She was in water, she was found in water," said Corporal Scott Carlsten of Rhode Island State Police.
"What's bringing me peace right now is thinking that she went Monday and it was fast and she didn't suffer," Pendleton expressed.
The large search effort took a toll on the hundreds of volunteers and law enforcement officials. They said they used every resource possible to scour the 16,000 acre property.
"We invest a lot in this when we're in this business and we put ourselves into it and when we come up empty handed it discourages us especially if we find out that we couldn't save somebody," said Carlsten.
Despite the tragic outcome, police are grateful Pendleton is back home with her family.
As for Patti's two dogs, they're a sign of hope amidst this tragic outcome. They were treated and released from Ocean State Veterinary Specialists Monday afternoon. Mike Pendleton and his family will take care of them moving forward.
"We're not going to be able to let them go. That's a living memory right there."
Mike Pendleton has started a GoFundMe page. He hopes to use the money to fix some of the trails at Arcadia. He says right now, it's very easy for someone to get lost so he wants to add more signage on behalf of his mother.
© WLNE-TV 2016