Update: Caretaker loses license after abusing disabled boy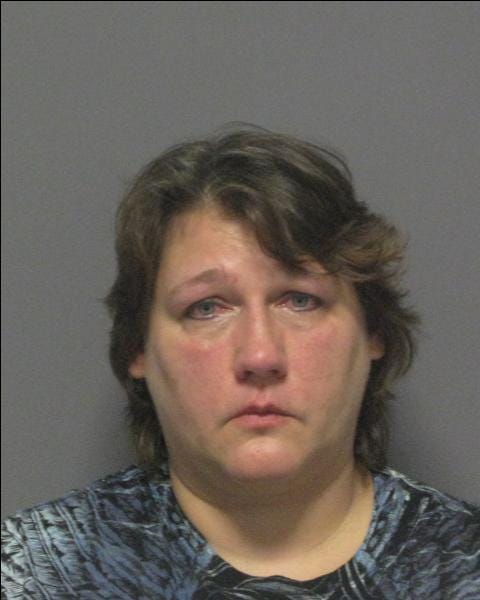 By News Staff
Twitter: @ABC6
The nurse accused of abusing a developmentally disabled boy in Cranston, has lost her license to practice in Rhode Island.
Officials say Kimberly Faneuf was caught on surveillance camera twisting the child's arm, grabbing his face and slamming him down while she was supposed to be taking care of him.
The boy's parents had hired Faneuf from Bayada home health care to watch him while they went to dinner. The child suffered bruises to his arm and forehead, as well as a blood spot in his eye.
Faneuf is now facing criminal charges.
© WLNE-TV 2013