UPDATE: Herren Bail Revoked from Previous Charge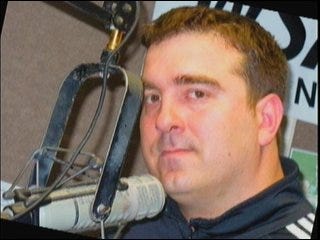 UPDATE: Mike Herren had his bail from a previous assault charge last summer revoked. He's being held for 60 days until the first case proceeds to trial.
His next court appearance, on the latest charge, is set for may 27th.
*****
The Fall River Police Department is conducting a domestic violence investigation, and it involves a well know local media personality.
ABC 6 reporter Malini Basu has that story…