UPDATE: Man found guilty of retired Fairhaven teacher's murder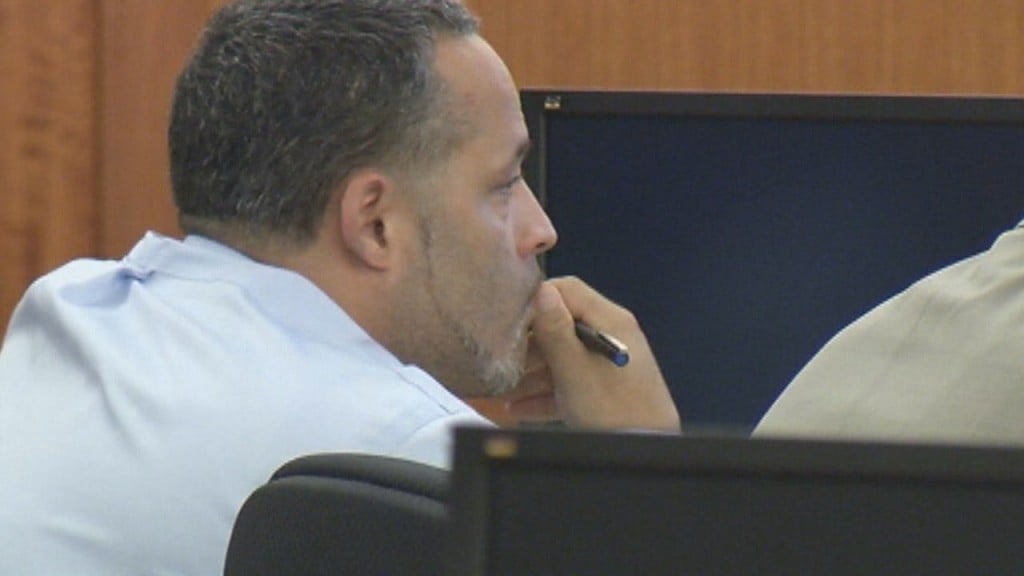 By Melissa Randall
mrandall@abc6.com
UPDATE: Joshua Silva was convicted Wednesday morning of first degree murder and armed robbery connected to the October 2014 Fairhaven killing of Joyce Howland. He was sentenced to life in prison with no possibility of future parole.
——
The murder trial of a man accused of brutally killing and robbing a retired Fairhaven elementary school teacher is underway in Fall River.
A star witness was called during the first day of testimony telling jurors the defendant told him about a plan to rob and kill Joyce Howland.
$380 dollars is what the motive apparently boils down to in the murder case. Prosecutors say the defendant pawned jewelry he stole from the beloved educator to pay for drugs.
Joyce Howland's friends remembered the Fairhaven woman in a positive light Tuesday, as the man accused in her brutal murder, 38-year-old construction worker, Joshua Silva, stands trial.
"She was friendly. Always smiling. I don't think she let any of her problems show on her face at all," said her friend, Beth Crook.
"She was a people person and a friend to everyone. People just loved her," explained Sandra Allen, another friend oh Howland.
The women belonged to a social club with Howland, who was a retired Fairhaven Elementary School teacher.
"We felt it was important that the court see that she meant something," Crook continued.
Silva did a job at Howland's home in October of 2013. Three days later, prosecutors say the handyman returned to steal jewelry. Silva's colleague testified that the plan was not only to rob 69-year-old Howland, but to kill her.
"He slit her throat and robbed her for $380," said Assistant District Attorney, Katie Rayburn of the Bristol County District Attorney's Office.
Silva is accused of stealing two necklaces, pawning them for cash he'd later use to buy heroin. Howland's body was found by another friend who came by to check on her after she didn't show up for trivia night.
"I saw her on the floor. I stared at her. I just started crying and ran out. I was so shook up," said friend, Collette Sylvia.
Surveillance video taken behind a restaurant shortly after Howland's murder allegedly shows Silva getting rid of a prescription bottle label with her name on it. Prosecutors say they can also tie the pants with man is wearing to the crime.
The defense maintains Silva is innocent.
The judge expects the case to last about a week and the jury could be deliberating as early as next Tuesday. Murder in the first degree carries a life sentence.
© WLNE-TV 2015