UPDATE: Missing Woonsocket Boy Found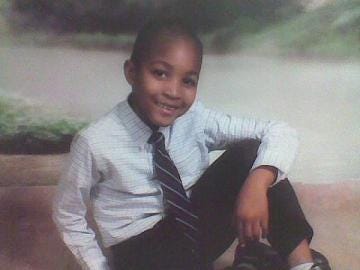 UPDATE:
ABC6 News has learned that a Woonsocket boy that went missing Thursday night, has been found.
Thursday night, Authorities searched the Coe Street area for seven year-old Alpha Bangoura, who was last seen in the area around 7:30pm, wearing an orange shirt and blue shorts.
Police used search dogs to look for Alpha, and a reverse-911 phone call went out to everyone in a one mile radius.
Woonsocket Police held a press conference Friday morning, to update the situation, and to make both the news, and public that Bangoura had been found.
ABC6 News Reporter Erin Logan has the story.