UPDATE: Narragansett school nurse on leave, license suspended after heroin charge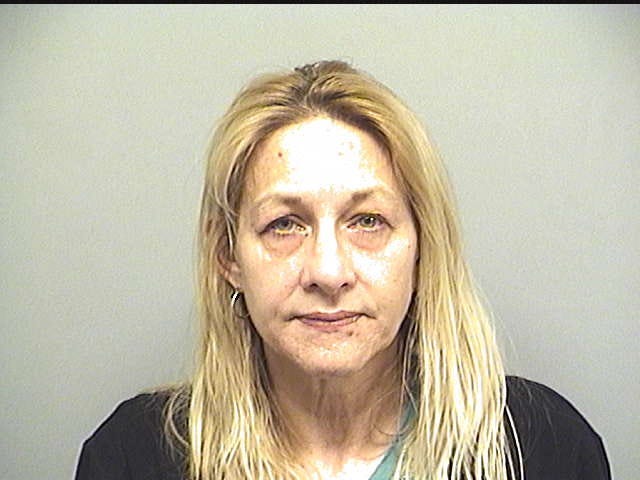 By Alana Cerrone
acerrone@abc6.com
The Narragansett High School nurse was placed on administrative leave after
Charlestown Police say they found her in possession of heroin.
Now, the Rhode Island Department of Health has suspended her license as a registered nurse indefinitely pending further orders.
Police and EMS responded to a medical emergency call back on March 13
where they found Lynn A. Magnusen, of Charlestown, in her car in a
parking lot. Officers say she refused medical attention at first, and
after investigating, say they found heroin on her.
She was charged with heroin possession and later released on personal recognizance. She's due back in court next month.
Superintendent of Schools Katherine Sipala said Magnusen was placed
on administrative leave on March 17 and a substitute nurse was hired for
the rest of the school year.
(C) WLNE-TV 2014