No bail for man charged in panhandler's murder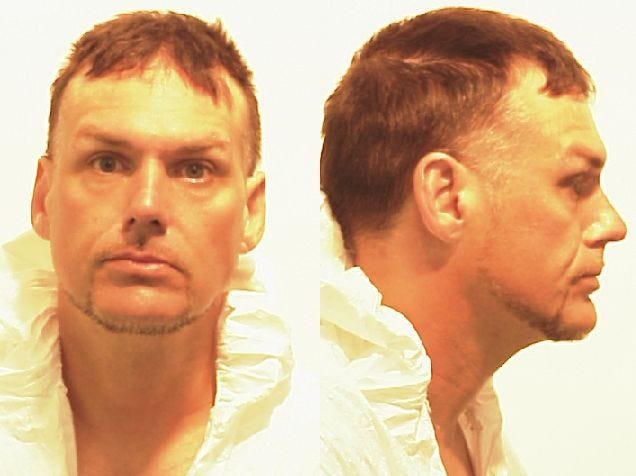 By: News Staff
Twitter: @ABC6
Email: news@abc6.com
PROVIDENCE, RI (WLNE) – A Lincoln man is facing murder charges after fatally stabbing a panhandler Monday night in Providence.
Police responded to the intersection of North Main Street and Cypress Street in Providence around 8:00 p.m. Monday for reports of a stabbing.
Police say the victim, identified as 51-year-old Antonio Bryant was stabbed multiple times following a dispute over the location where Bryant was panhandling.
Bryant later died from his injuries.
Following an investigation, 42-year-old Gary McConville, of Lincoln, was arrested and charged with murder.
Police said a second suspect was arrested Monday night but was later released without charges.
McConville was arraigned Tuesday in Providence District Court and was ordered to be held without bail.
Investigators believe the dispute started as somewhat of a turf war. Bryant and McConville started arguing over who had the right to work the corner.
It's a grim reality for Frank Ross, a Providence panhandler who said things can get ugly when it comes to territory.
"It's just life out here," he said.
Ross said it's a means of survival out on the streets, and panhandlers like himself are not always out for money. He said he's out there for food, and clothing.
"A lot of people they pick a certain spot and that's where they go where they have their regular people come down and give them food, money if they have to," Ross said. "Yea, a lot of fights happen."
McConville is due back in court for a status conference on July 2.
©WLNE-TV/ABC6 2019