UPDATE: Police identify driver in deadly Barrington crash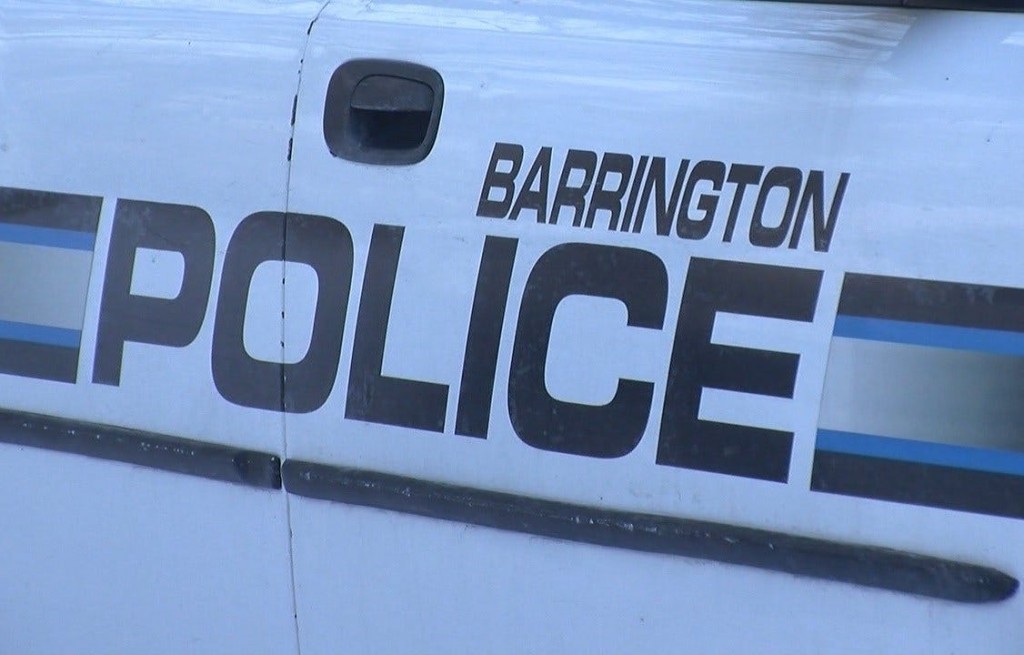 By: Chloe Leshner
cleshner@abc6.com
@ChloeLeshner
BARRINGTON, R.I.(WLNE) — The Barrington community is in mourning after a deadly car accident late last night. A 24 year old man died after his car hit a utility pole and plunged into the Barrington River
Police say Maximillan Bean of Barrington died in the accident.
Friends tell ABC 6 he was a fun loving guy, who was always thinking of others.
Drivers on New Meadow Road taking it slow on Tuesday, several people pausing at the spot where 24 year old Max Bean hit a utility pole, his car plunging into the water.
"I couldn't believe it," says his life long friend Christian Maclea.
Bean lived in Barrington his entire life, friends say he was always looking out for others
"I learned how to ski with him last year and he waited every 10 feet for me before I came down to the bottom of the mountain. He made sure I didn't get hurt, he made sure I was having a good time," says Maclea.
The accident happened around 11 on Monday night.
"I heard almost like a double pop, screeching breaks," says Libbi Gaiser, a neighbor.
The car was flipped upside down in the water, the first responding police officer going straight into the river while waiting for more help
"The seat belt wasn't coming undone. When they second officer arrived they tried again to get him out and they couldn't so the neighbors got a knife and a pair of scissors to give to them and they were able to get him out," says Gaiser.
The windy road has a speed limit of 25 miles per hour but neighbors say people often go faster.
Police say speed was a factor but they're still investigating if anything else played a role.
"Everything's up in play, there's some speed involved, maybe a distraction," says Captain Dino DeCrenscenzo with the Barrington Police Department.
The crash, a wake up call for many
"Hold your kids tighter, tell them you love them all the time," says Gaiser.
"We're going to carry on what he did and we're going to keep a smile on our faces as much as we can," says Maclea.
Police also say an off duty firefighter who lived nearby rushed to the scene and performed CPR.
(C) WLNE/ABC 6 2018