UPDATE: Police identify Pawtucket murder victim, say targeted attack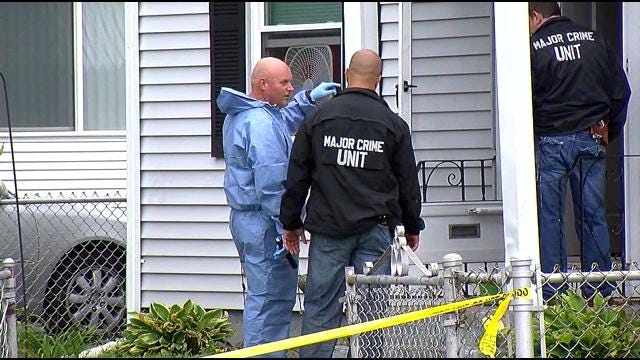 By: Melissa Toupin
Pawtucket Police have identified the weekend murder victim as Jeffrey Lebrun, 41. They say he was gunned down in Dawson Street home in the early hours Sunday and that he was shot "at least twice". Police say that this was a targeted attack and not a random act of violence.
It is the second violent attack at the home in months. Back in May two masked men broke in and tole medial marijuana from Lebrun. He was slashed with a knife, but was able to fight off those intruders.
Police are not commenting on motive, but sources tell ABC6 News the victim was growing more pot than his license allowed and selling it on the side. It's unclear if the two cases are connected.
Neighbors reported seeing two males running from the area shortly after hearing gun fire. So far there are no arrests in either case.
(C) WLNE-TV 2013