UPDATE: Police Issue Picture of Man Wanted in Murder Case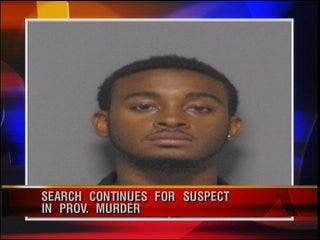 Providence Police have released a picture of 19-year-old Dujuan Powell, Powell is wanted in the shooting death of his aunt's boyfriend 30-year-old Pedro DeJesus.
Powell's accused of killing DeJesus early Sunday morning.
The murder is the 13th domestic homicide in Rhode Island this year, the deadliest year for domestic violence since officials started keeping record in 1980.