UPDATE: Rep for Lamar Odom's aunt says he woke up, spoke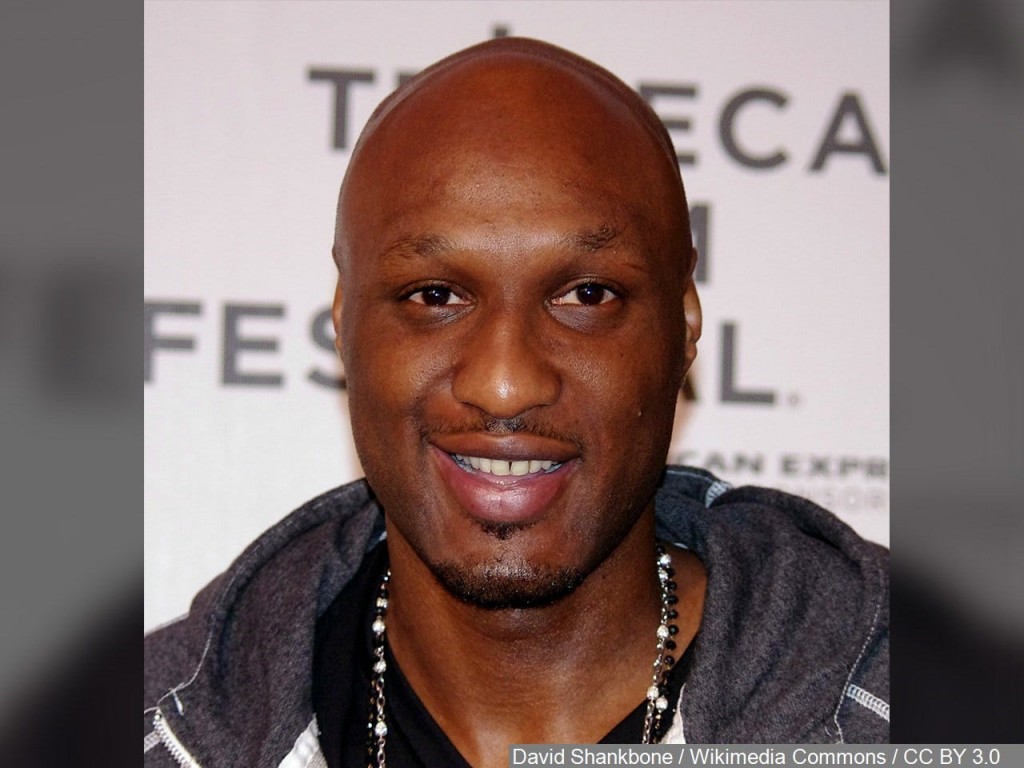 By News Staff
The Associated Press
news@abc6.com
A spokeswoman for Lamar Odom's aunt says the NBA star woke up and spoke three days after being found unconscious at a Nevada brothel.
Alvina Alston, publicist for JaNean Mercer, Odom's maternal aunt and godmother, said that Odom spoke a greeting and gave a thumbs-up Friday morning, his first communication since being hospitalized.
Odom has been unconscious at a Las Vegas hospital since being found Tuesday at the Love Ranch brothel in Crystal, Nevada.
Alston said Mercer is the sister of Odom's late mother who helped raise him in New York, where she still lives. Mercer and other family members, including estranged wife Khloe Kardashian, are in Las Vegas at the hospital.
Mercer is thanking the public for its support for the NBA star. Alston issued a statement Friday on behalf of Mercer, saying, "No words can express the overwhelming gratitude we feel for the outpouring of support from around the world," and that "his complete healing is paramount and our primary focus."
© The Associated Press/WLNE-TV 2015