UPDATE: RI hiker found safe after reported missing in Wyoming forest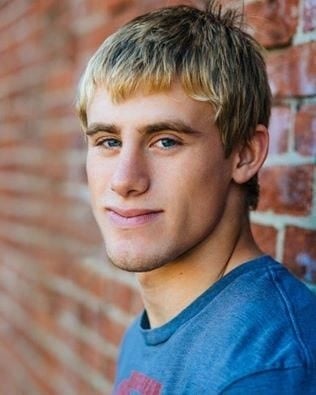 By News Staff
Information from the Associated Press
The Park County sheriff's office has confirmed that an 18-year-old Rhode Island man has since been found safe after he did not return from a hike in the Shoshone National Forest in northwestern Wyoming.
The sheriff's office received a 911 call early Tuesday afternoon to report that Nolan Reifsteck of Wakefield, Rhode Island, left the Wapati Campground area for what he said would be a quick hike at about 7:30 a.m., but had not returned.
He was camping with a group, including his sister, and they had planned to travel west into Yellowstone National Park on Tuesday.
The sheriff's office says Reifsteck did not tell the group where he was going and it was not known if he took food or water with him.
Teams searched the area on Tuesday until nightfall and resumed the search Wednesday morning.
(C) WLNE-TV 2014