UPDATE: RISPCA Offers Reward for Information on Nails in Hot dogs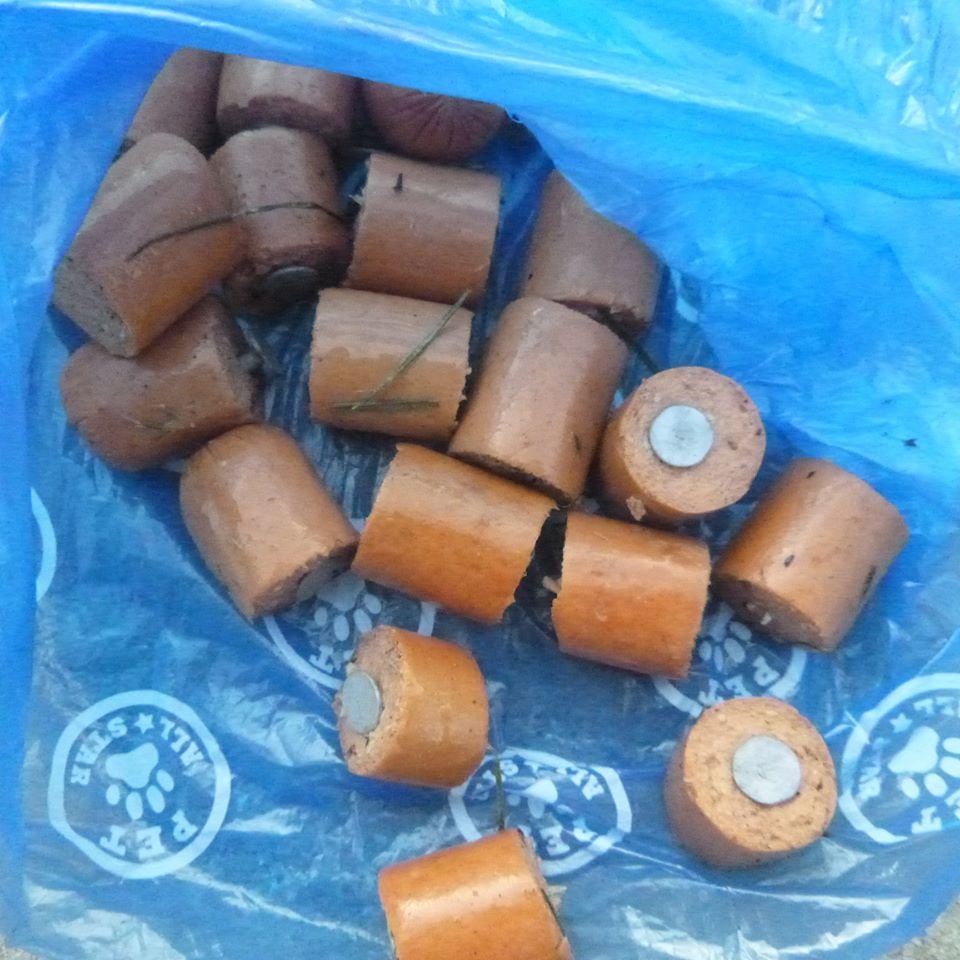 RIVERSIDE, R.I (WLNE) – Following the upsetting discovery of nails inside of hot dogs in a Newport neighborhood, The RISPCA is hoping for information that will lead to an arrest.
The RISPA is offering a $1000 reward for any information that would lead to a conviction of the person responsible.
The hot dogs were found spread on Thurston Avenue, which is near a dog park.
"Having investigated many cases like this in the past, I know offering a reward can often encourage someone to come forward with helpful information.," said RISPCA President, Joe Warzycha.
"It's incomprehensible how someone could commit such a malicious act and hopefully this reward will help bring this person to justice," he continued.
Residents with information are asked to contact Detective Patrick Walsh at the Newport Police Department at 401-845-5775.
The RISPCA can be contacted at 401-438-8150 or email at info@rispca.com.
©WLNE-TV/ABC6 2020