UPDATE: Target flasher found in East Providence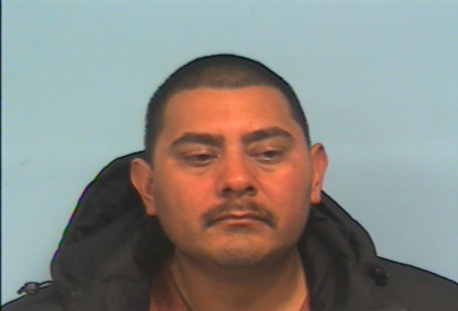 By: Sarah E. Rooney
Email: srooney@abc6.com
Twitter: @ABC6
SEEKONK, Mass. (WLNE) — The Seekonk Police Department released Tuesday that a man who allegedly exposed himself to teenagers outside of a Target has been discovered and arrested.
Back in March, three teenage girls visiting the Target at 79 Commerce Way in Seekonk, M.A. alerted authorities to their experience in the store parking lot. The teens claimed that after getting into their car, they spotted a man exposing himself while staring at them from about 20 feet away. The man ran away after the girls yelled that they were going to call the police. Law enforcement has been searching for the man since the incident.
On Tuesday, the Seekonk Police Department announced that Eduardo Ramos Villagran, 39, of Central Falls, R.I. has been arrested in connection with the incident.
According to the release, East Providence Police spotted a man matching the description of the flasher and notified Seekonk Police. The man, discovered to be Villagran, was found standing by a gold Honda Accord matching the vehicle description provided by the teenagers. Villagran was wearing the same clothing as he was on the day of the incident, and had a Target receipt in his pocket from a purchase he made on the same day.
During an interview at the Seekonk Police Station, Villagran confirmed that he was at the Target on March 20, 2018, and that he was the individual on the surveillance footage from the night of the incident.
Villagran has been placed under arrest and charged with three counts of Open and Gross Lewdness.
© WLNE-TV / ABC6 2018