UPDATE: Toxicology report confirms driver who killed Jamestown Officer was drunk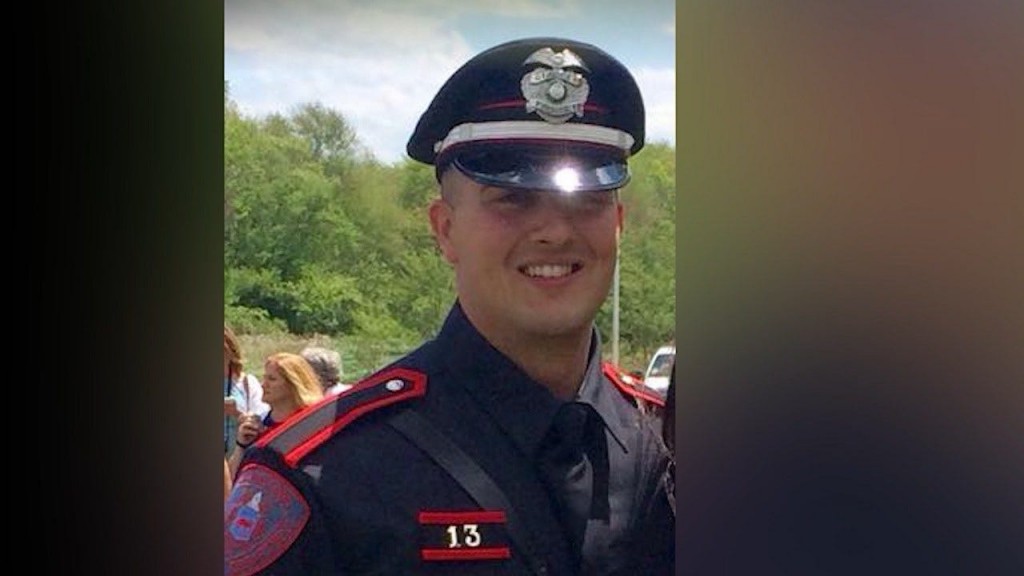 By: Rachael Perry
news@abc6.com
Toxicology reports conducted by the Medical Examiner's Officer revealed that the driver involved in the accident that killed a Jamestown Police Officer was driving under the influence.
Dejae T. Pizarro, age 23, of 7302 Avalon Drive in Bedford, Massachusetts, had a blood alcohol content of .195 at the time of the crash. The legal limit in Rhode Island is .08. The report also revealed that Pizzaro had marijuana in his system as well.
On May 23, 2016 around 12:07 AM, 500 feet north of Exit 7 on Route 95 South in the Town of East Greenwich, Troopers from the State Police Wickford and Hope Valley Barracks responded to a motor vehicle crash involving two vehicles.
A black Toyota Camry, operated by Pizarro was traveling north in the high speed lane of Route 95 South.
Pizarro's vehicle struck a white Dodge Charger head on. The operator of the Dodge was identified as Ryan J. Bourque, age 24, of 28 Allison Avenue in Coventry. Both Pizarro and Bourque died as a result of injuries sustained.
Ryan Bourque, a patrolman with the Jamestown Police Department, had just completed his shift (3pm to 11 pm) and was traveling to his residence.
© WLNE-TV / ABC6 2016