UPDATE: Westerly hit and run suspect arrested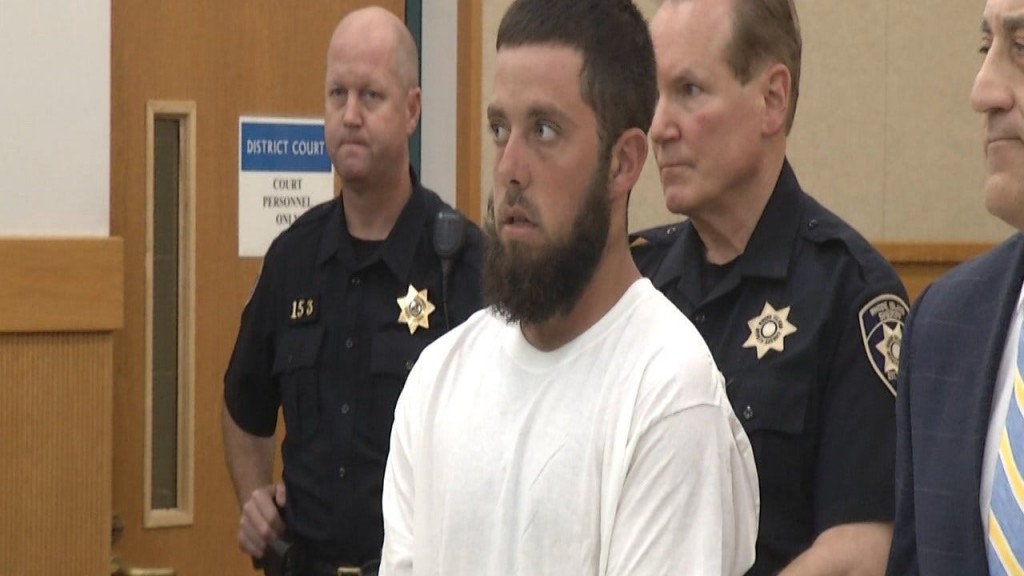 By: News Staff
Email: news@abc6.com
Westerly, R.I. (WLNE) – Police have arrested a man suspected of running over a bicyclist on the night of April 28th.
Police say 25-year-old Zachary T. Service of North Stonington, Connecticut is due in court today for leaving the scene of an accident. Service allegedly struck Jacob Mitchell as he was riding his bike on the side of Canal street the night of April 28th.
Investigators had previously released surveillance video of service's truck which was seen leaving the scene.
Mitchell was found on the side of the road by another driver. He remains in the hospital with serious injuries.
© ABC6 News / WLNE-TV 2018