Police: mother stabbed to death by ex-boyfriend in East Providence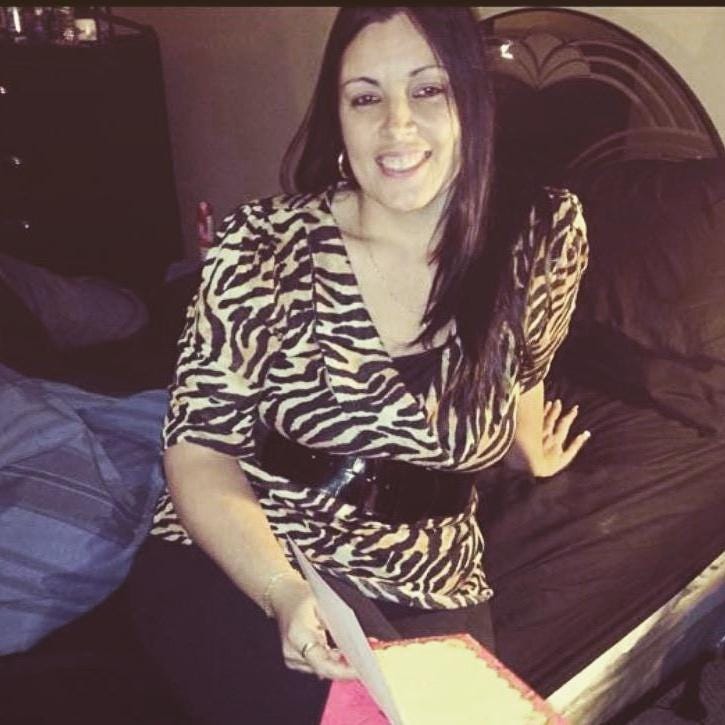 By Dana Griffin
@DanaGriffinABC6
EAST PROVIDENCE, RI- The victim had just hand-delivered her mom a Mother's Day gift. She walked back home and according to police, her ex–boyfriend came from behind and stabbed her multiple times. Police say the victim has been in the process of filing a restraining order against her killer.
43–year–old Yuland Stanfield was arrested after police say he stabbed his ex girlfriend, Christine Santurri multiple times.
The victim's 21–year-old daughter witnessed the attack.
Around 11 am, police found the mother of three on the floor inside her Providence Avenue apartment. She was taken to the hospital and pronounced dead.
The suspect made it a half-mile from the apartment before police caught him trying to run across the knee–deep water located off Peach Orchard Drive.
James Kern was sitting in his living room when he saw cop cars stop in front of his home.
When asked when he realized the situation was serious, Kern said, "When I also heard the officer on the other side of the water yelling he's armed and he kept saying don't move; he had a weapon on him and they said that about three or four times."
Neighbors are grateful for the swift take down by police– considering if Stanfield had made it across the cove and into the neighborhood.
Yuland did not try to attack the victim's daughter.
He left the apartment with the knife in his hand. Police are currently searching the wooded area for evidence with a Rhode Island State police K-9 unit.
©2015 ABC6/WLNE-TV. All Rights Reserved.