UPS employee detained for third time on drug trafficking charges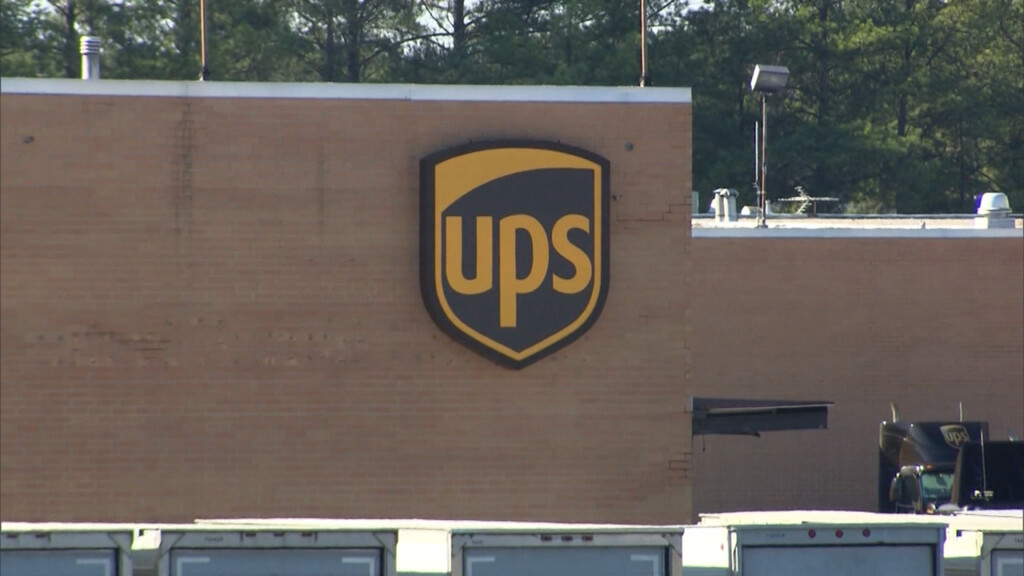 PROVIDENCE, R.I. (WLNE) — United States Attorney Zachary Cunha said a U.P.S. employee twice convicted and jailed for drug trafficking was detained for a third time.
Cunha said 43-year-old Levys Tovar of Central Falls and Pawtucket faces more drug trafficking charges after his arrest on Monday.
According to court records, Customs and Border Protection intercepted a package sent from Colombia that had cocaine packed inside two ball bearings.
When the package failed to deliver, records show Tovar asked a customer service supervisor to track the package. He claimed it was for his neighbor.
Homeland Security said they were able to confirm the drugs were addressed to Tovar's home which they said he shares with his girlfriend.
Tovar was charged by way of a criminal complaint with conspiracy to distribute and posses with the intent to distribute over 500 grams of cocaine and unlawful use of a communication facility to facilitate the distribution of a controlled substance.
Records show Tovar was previously convicted on heroin distribution charges and again in 2011 for an attempt to distribute heroin. He is currently on supervised release form the 2011 sentencing.
His initial appearance in court is expected for March 7.