URI announces first positive case of COVID-19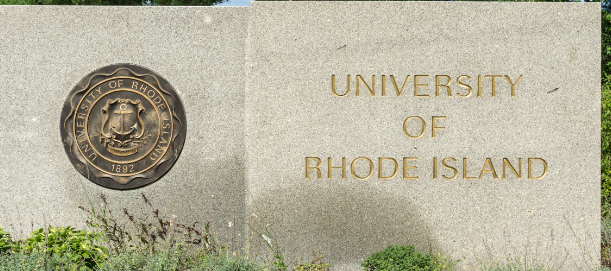 PROVIDENCE, R.I.- The University of Rhode Island announced its first presumptive positive case of COVID-19 in a statement tonight.
School officials said they were notified by the Rhode Island Department of Health.
The university described the individual as a staff member that was recovering at home. A spokesman said the school would not be issuing any further statements on the matter.
As part of the notice sent out to community members, the university said:
"Given the progression of the novel virus, it is not a surprise to discover a case in our community, but we know it will heighten anxiety. Now, more than ever, is the time to treat each other with kindness and compassion. We are beyond grateful to everyone who has been working so hard on behalf of our community."
RIDOH is executing contact tracing for the the individual, and instructing them to self-quarantine, the university said.
©WLNE-TV/ABC 6 2020