URI basketball player pleads not guilty to video voyeurism charges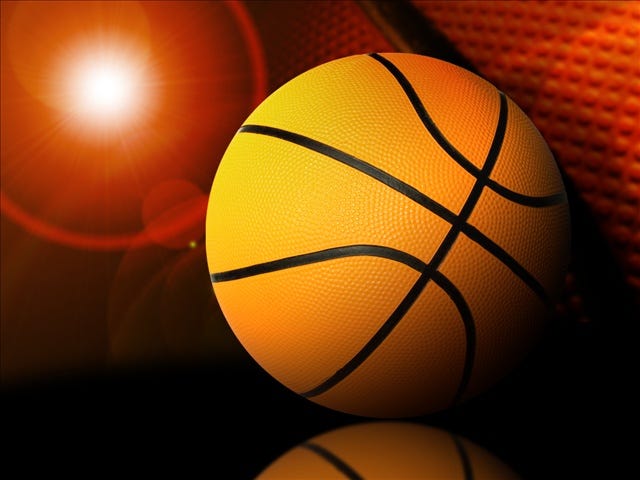 By News Staff
SOUTH KINGSTOWN, R.I. (AP) – A former University of Rhode Island basketball player has pleaded not guilty to video voyeurism charges.

A state court spokesman says 20-year-old Jonathan Holton entered his plea on Tuesday in Washington County Superior Court. Holton, a resident of Miami, Fla., is free on personal recognizance.

Campus police arrested Holton in March on charges that he videotaped consensual sexual encounters with two 20-year-old female students without their knowledge.

An affidavit says the videos were posted on Holton's Facebook account and were forwarded to about 30 people.

Holton's lawyer said his client did not post the images on Facebook and that someone else got into Holton's account without his permission.

Holton was suspended from the URI basketball team after the incident and the school later said he was no longer a registered student.