URI Basketball Signee Ishmael Leggett Looks Ahead To Joining Rams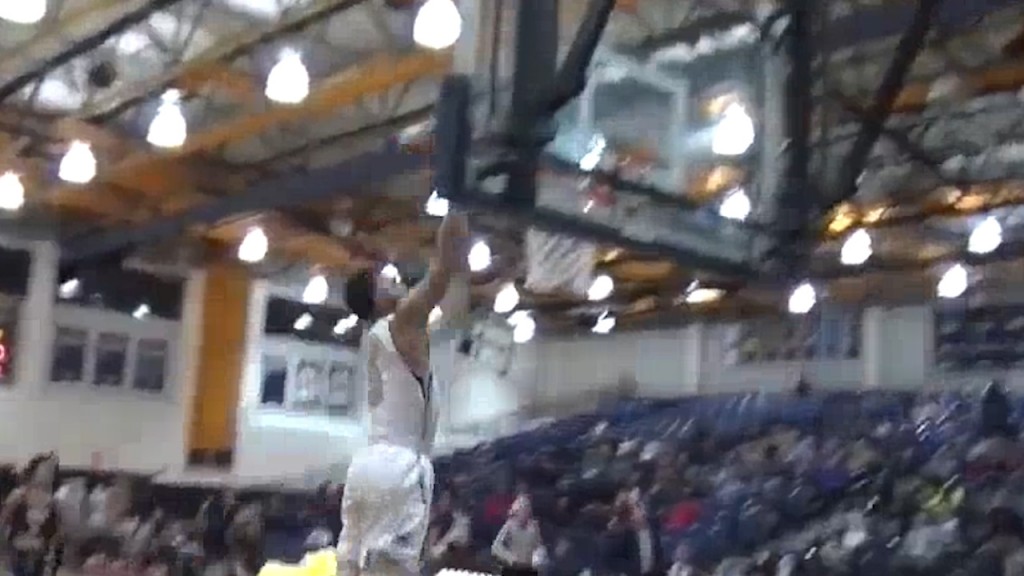 University of Rhode Island basketball commit Ishmael Leggett joined Atlantic10.com's Chris DiSano for an interview last week.
Leggett wasn't asked about the threat on his life which led to multiple felony charges being filed.
The conversation stuck to basketball. Leggett talked about what he will bring to the URI program once he gets to campus.