URI Basketball Trip Changes Plans from Europe to the Bahamas in August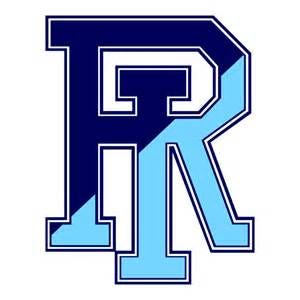 URI News release…
KINGSTON, R.I. — The University of Rhode Island men's basketball team has made a change to its summer foreign trip plans.
Originally scheduled to visit London, England and Paris, France over an eight-day span from August 7-16, the Rams will now visit the Bahamas for a six-day stay from August 7-13.
"We made this decision with the best interest of our student-athletes and their safety in mind," said head coach Dan Hurley. "Our staff and our administration arrived at this decision based on the events that occurred there recently and the overall uncertainty in both of the locations we planned on visiting. Safety is our ultimate concern."
While there is no specific threat that led the decision to switch locations, the United States Department of State issued a travel alert for American citizens visiting Europe on May 1, 2017 that extends through the month of August.
The NCAA allows basketball programs to take a take a foreign tour once every four years. Rhode Island is permitted to hold 10 days of practice prior to the trip. Once in the Bahamas, URI will scrimmage the Bahamian National Team twice during its trip in early August.