URI COVID-19 testing site to close due to low attendance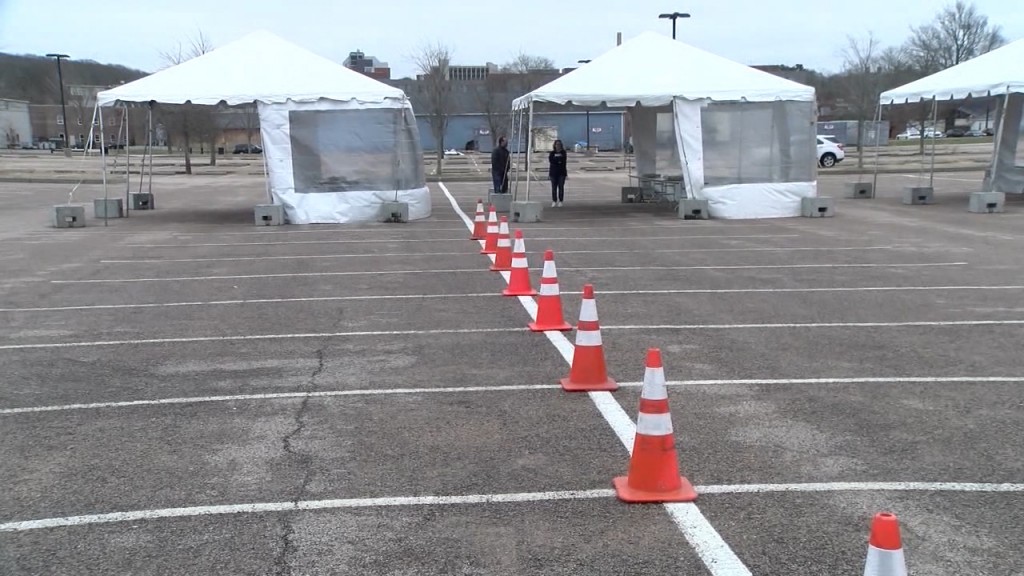 KINGSTON, RI (WLNE) – The Rhode Island Department of Health (RIDOH) has decided to close the COVID-19 testing site located at the University of Rhode Island due to low testing numbers.
Wednesday will be the last day the testing site will be open, according to RIDOH.
"We were seeing low testing numbers there, while also needing to use a lot of PPE for personnel in anticipation of people coming to be tested," RIDOH spokesman Joseph Wendelken said. "The decision was made to reallocate the resources from that site to other sites in the state that are seeing more traffic. We do not anticipate this impacting our testing numbers because we are just reallocating resources to places where there is more demand."
Wendelken added that the tent at Kent Hospital being about 25 minutes away was also a contributing factor in closing down the URI site.
RIDOH says they are remaining in close contact with healthcare providers in Southern Rhode Island so they can quickly adjust if the need for more testing arises in South County.