URI Falls To Stanford In NIT Second Round, Ends Season At 23-10 Overall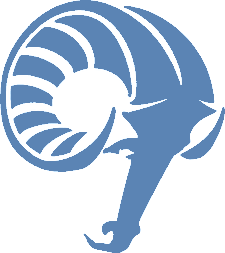 STANFORD, Calif. (AP) – Chasson Randle scored a career-high 35 points to lead Stanford to a 74-65 victory against Rhode Island in the second round of the NIT on Sunday.
Randle came into the game with 2,275 career points, third on Stanford's all-time list, and now needs 27 to break Todd Lichti's school record.
Anthony Brown had 16 points for Stanford (21-13) and Stefan Nastic added seven points with 11 rebounds. Randle made 9 of 16 from the field and 15 of 19 free throws. E.C. Matthews had 24 points and seven rebounds for led Rhode Island (23-10). Hassan Martin added 16 points and eight rebounds.
Stanford led 44-41 with 12:45 left to play, but went on a 12-5 run to extend its lead to 56-46 with under six minutes left. Randle made it 60-51 with a pair of free throws after a flagrant foul on Rhode Island's Jarvis Garrett.
Stanford will host Vanderbilt in the quarterfinals on Tuesday.

AP-WF-03-23-15 0403GMT