URI Harrington School of Communication and Media is gifted $3 million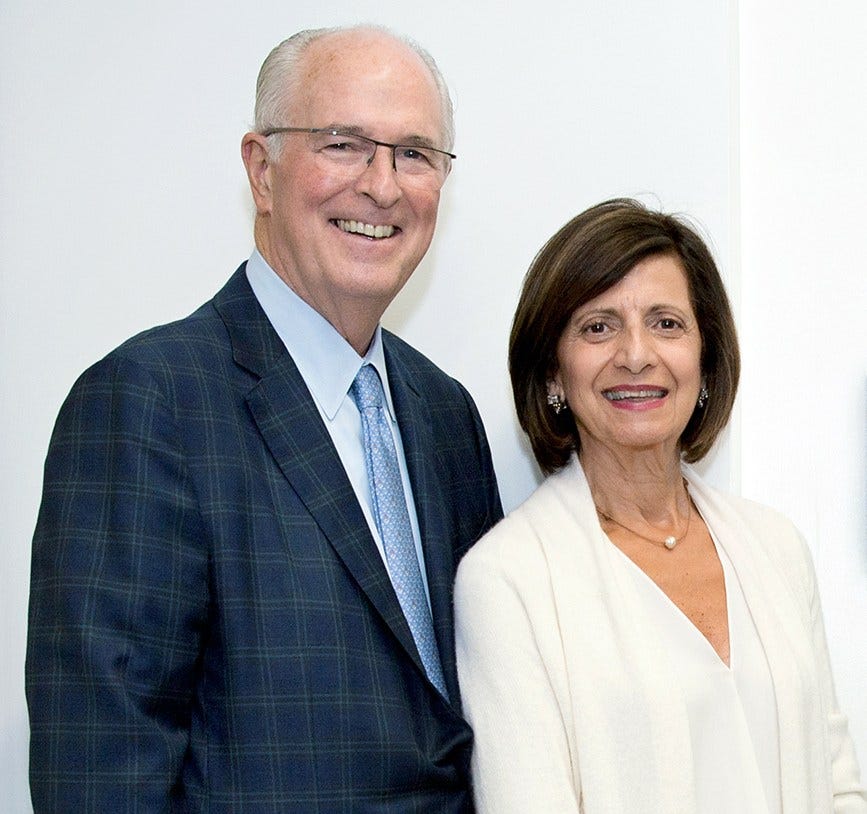 By: News Staff
Email: news@abc6.com
Twitter: @ABC6
KINGSTON, R.I. (WLNE) – On Thursday June 7, Richard J Harrington '73 and Jean Harrington gifted $3 million the Harrington School of Communication and Media at the University of Rhode Island.
This is just one of the Harrington's a series of gifts they have made to the school over the last decade to ensure a successful, lasting program.
These funds are said to be going towards a significant development of the school.
"With their visionary leadership, Dick and Jean Harrington have created a hub for innovation in an academic area with global implications that will only become more critical in the years ahead," said University President David M. Dooley. "We are grateful for their commitment and proud to feature one of the nation's prominent communications programs."
The schools wide range communications of curriculum include studies in digital media, communication studies, film/media, journalism, library and information studies, public relations, and writing and rhetoric.
"In this new era, communication and media are critical to success in all avenues of professional and personal life, and the facilities we are building will provide students with an outstanding route to success through experience-based learning." according to Adam Roth, the Harrington School Director and Associate Dean for the College of Arts and Sciences.
While discussing his gift to the school, Dick Harrington says, "We are honored to support the next generation of communication and media professionals in an environment of innovation and leading-edge research."
©WLNE-TV 2018