URI Lands Commitment From Bradley Transfer Zek Montgomery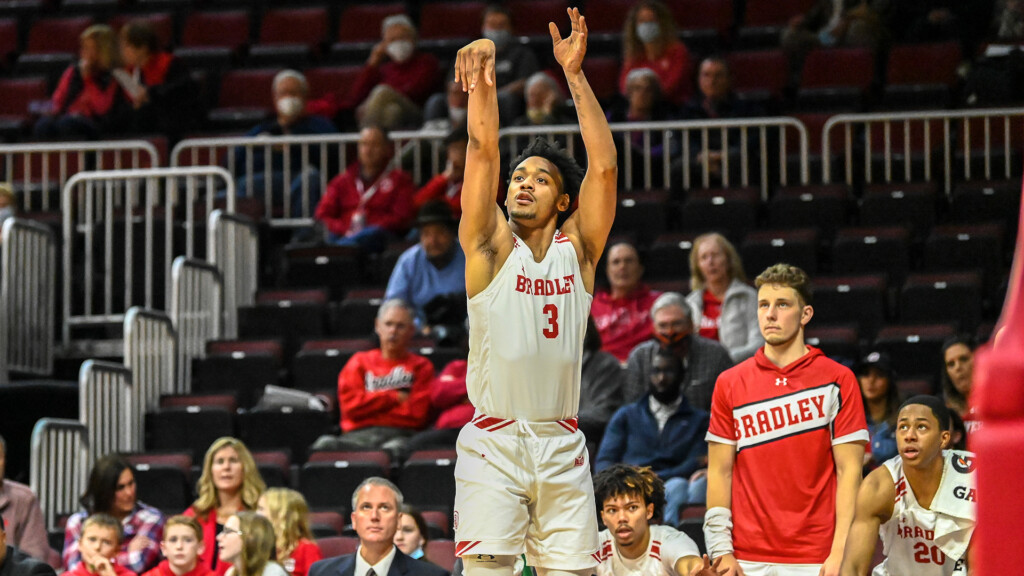 (PHOTO COURTESY: BRADLEY UNIVERSITY ATHLETICS)
The URI Rams have landed another commitment from the portal.
Bradley transfer Zek Montgomery announcing he's joining Archie Miller's program for next season.
Montgomery spending the last two years with the Braves.
This past winter, the 6'6" wing starting 25 of the 29 games he played, averaging over eight points per game and shooting over 42% from the field.