URI launches annual essay-writing contest inspired by Gandhi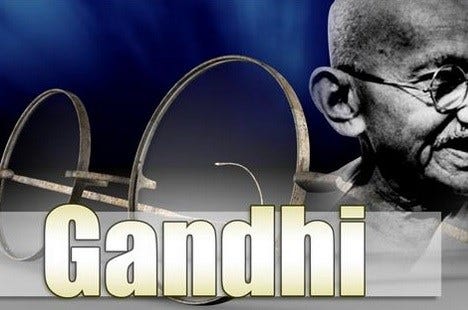 By The Associated Press
news@abc6.com
KINGSTON, R.I. (AP) _ The University of Rhode Island's Center for Nonviolence and Peace Studies has launched its annual essay-writing contest inspired by the teachings of Mahatma Gandhi.
Eight-grade students throughout the state are invited to submit essays on their interpretation of the Gandhi quote, "An eye for an eye will only make the whole world blind."
Gandhi was a nonviolent activist who led India to independence from British rule and inspired civil rights movements throughout the world.
URI says the contest, now in its sixth year, has been enormously successful over the years.
The contest is open to all 8th graders in public, private and parochial schools in Rhode Island as well as students who attend home school.
Essays must be postmarked no later than Jan. 30.
(c) The Associated Press / WLNE-TV 2015